Overview
Take a hybrid journey with global experts.
Businesses are under pressure to be more agile and go to the cloud. The problem is that everyone's infrastructure is different and no two cloud journeys are the same. That's why BT Ireland provides hybrid combinations of cloud and data centre services, covering every organisation's unique challenges.
With our cloud managed services and multi-cloud management expertise, we can securely connect your sites and users to the apps and data they need, regardless of location; we can help integrate legacy with leading-edge technologies to give your business the scale and agility it needs.
Take advantage of our full range of global data centre, hosting, and hybrid cloud services. Minimise operational and commercial risk a with trusted partner that bring decades of experience and a global footprint to every engagement. We help optimise investments and performance simultaneously, wherever you are in the world, at whatever point you are on your cloud journey.
Featured products & services
Dublin is a leading hub for data centres in Europe and BT's Dublin facility, Citywest, is one of the most renowned.

For over 20 years it has operated at the leading edge and hosted some of the biggest companies in Ireland, spanning a range of sectors, including finance, retail, manufacturing, and mobile network operators. Our mission is to help them achieve the highest levels of service uptime, while freeing up their resources to concentrate on core business while we manage the data centre.

Citywest is a Tier III purpose-built facility, made up of two independent data centre buildings (Block A and B), covering 120,000 sq. ft. in Citywest Business Park. It provides a full range of services, all wrapped up in BT's world-class network, security, and IT service management capabilities.

We are carrier neutral, which means customers can take connectivity from over 40 enterprise-class providers. But because it is part of BT, Citywest is also the only data centre in Ireland with access to a wholly owned local and global network, giving our customers the ability to quickly scale and reach overseas markets.

Features:
Onsite 24x7x365 support from our helpdesk and technical teams
Access to over 300 accredited and certified network and IT professionals
100% uptime SLAs ensure we always provide the highest performance
IT security layers include IS0 27001 for Information Security Management, ensuring your most valuable data assets are protected
Physical security measures include 24x7x365 security guards, mantrap entries, cameras, biometrics, and key card scanners
Rigorous compliance with mature certifications and standards, including ISO 27001, ISO 9001, ISO 14000, ISO 20000, PCI DSS and SOC2 Type II
Regular audits through Lloyd's of London ensures continuous compliance and improvement

Benefits:
Concentrate on core business and leave data centre management to a trusted partner
Directly connect to hybrid clouds of your choice from our data centre colocation facility
Experience cost savings and performance benefits of cloud interconnection solutions from leading cloud providers, including Amazon, Microsoft, Google, Alibaba Cloud and Oracle
Accelerate your sustainability strategy with BT – we are a signatory to Ireland's Low Carbon Pledge and source 100% renewable electricity
Through our Hybrid Cloud Managed Services, we provide connectivity to every major cloud provider on every continent, enabling services in days.
We can provide even greater agility for your data, in the same way SD-WAN delivers greater agility for your network. We provide you with the choice and control to manage your data across hybrid cloud, selecting the most efficient, appropriate environment for your industry.
Hybrid Cloud Managed Services features
We're committed to delivering the best hybrid cloud solutions on the market.
Our Hybrid Cloud Managed service gives you:
Faster performance than with public cloud native storage and Service Level Agreements for services like Cloud Volume Services (CVS) and Azure NetApp Files (ANF)
A powerful self-service engine - covering everything from cloud automation and orchestration to lifecycle management and brokering
Seamless data transfer – move your important data between public clouds without having to convert it
Greater efficiency and consistency - with centralised control over ingress and egress costs, usage, and security
Cloud tiering – reduce costs further and run your workloads and data in the most efficient location
Managed hybrid cloud benefits
What benefits can hybrid cloud management bring to your organisation?
Reduce cloud cost – we'll help you reduce public cloud TCO (total cost of ownership), which is typically difficult to control
Mitigate your risk – reduce business risk by uniquely guaranteeing performance and availability for mission-critical workloads
Keep your data secure and manage your compliance – we'll make sure all your data is protected from data loss and ransomware, and is compliant globally
A frictionless service – seamlessly transfer data between public clouds, avoid cloud lock-in and address concentration risk
Grow your business faster – we'll help you go-to-market faster with new digital services and business models by increasing agility, availability, and scalability across the hybrid cloud
Want to know more
Get in contact with one of our specialists to discuss your needs.
Contact a specialist
BT Managed Hosting is a fully managed, single-tenant, dedicated environment, designed to give you the control and flexibility needed to manage mission-critical applications – all backed by 24x7x365 support.
Hardware provision and management
Virtualisation
Dedicated firewalls
Intrusion detection and prevention
Managed backup
OS management
Load balancing and cluster solutions
A BT Managed Hosting solution provides you with the following:
Managed infrastructure licensed to the operating system (SPLA)
Dedicated physical or virtual servers
Purpose built dedicated server, network, and security
Shared or dedicated backup and storage
Dual site solution across multiple data centres available
99.99% Uptime SLA: Best-in-class, enterprise-ready technology
Further insights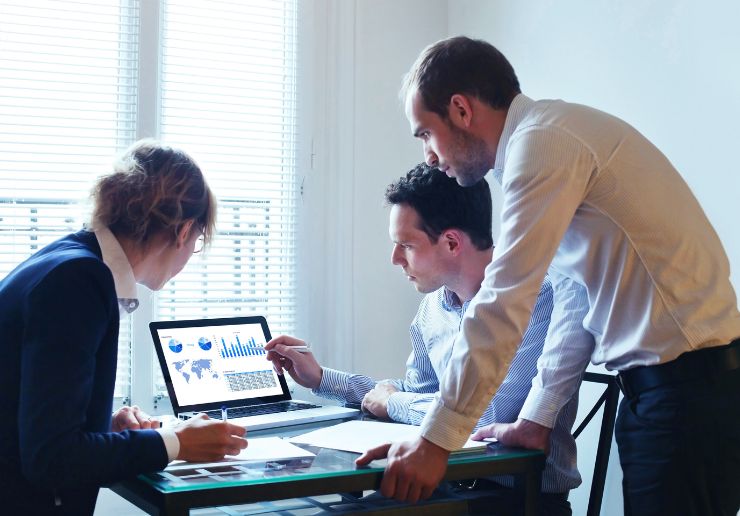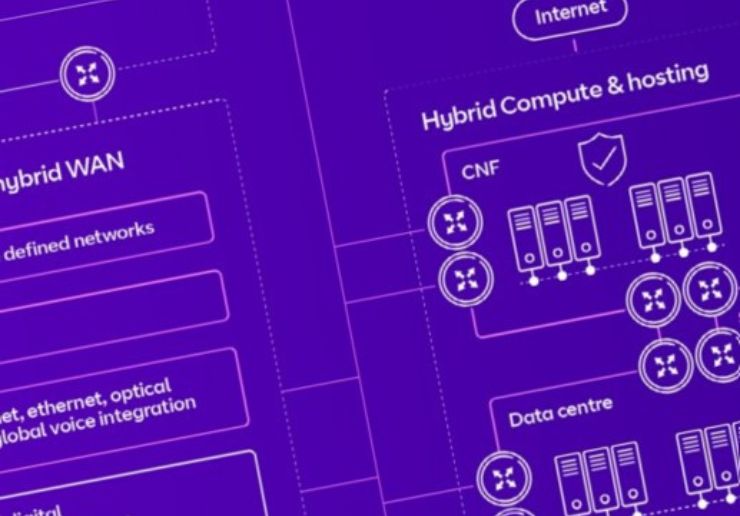 Our partners