Overview
Over the past few years cyber threats have become a lot more complex. Responding to these threats has also become an arms race. With over 70 years experience in the threat space, backed up by more than 3000 dedicated security personnel we have the resources to help protect your business both in Ireland and at a global level.
We can help you identify, analyse and stop cyber threats before they strike.
Featured products & services
Make availability the core of your security defence
Benefits:
Modular design with a subscription-based service that lets you add different levels of protections if required
We offer a single platform – we're the only DDoS supplier to provide a single platform for detection and mitigation
We're a one-stop-shop – we have the unique ability to integrate our DDoS offering with a BT-provided Internet network
We have the best technology – we've partnered with world-class DDoS vendor, to develop comprehensive, industry-leading solutions
We're experienced – our DDoS team, based in our state-of-the-art security operations centre, have years of experience dealing with attacks and have a singular focus on DDoS
We're global - we can recognise and stop the attack before it hits your network
Get core protection for your most important assets with a managed firewall for the constantly evolving threat landscape.
Benefits:
We have industry-leading partnerships – our firewall security solutions are brought to you via. partnerships with industry-leading vendors, like Check Point, Cisco, Palo Alto, Fortinet and more
We'll give you complete control – you'll retain complete control of your security policy and firewall estate while we help define, deploy, optimise, and monitor it
We have the best technology – our solutions use the latest technology to help future-proof and maximise your protection in a constantly evolving threat landscape
We'll provide insight and detailed reporting – we'll give you access to the reports and insight you need on your system health and threat activity
Protect your business and keep up with a constantly evolving threat landscape with our industry-leading SIEM solutions.
Managed Security and Event Management (SIEM)
Keep up with a constantly evolving threat landscape with our fully managed SIEM solution.
What is Security Managed SIEM?
Security Managed SIEM is a fully managed and customisable SIEM solution tailored to meet your specific business needs, using the latest technology from our industry-leading partners.
Monitored around the clock by our expert security teams to protect your most important assets, you'll also get:
Expert managed deployment, configuration, and monitoring
Access to detailed security reports about system health and threat activity
Cyber SOC analytics to help you analyse and respond to SIEM data and insight
Eagle-i's intelligence is the glue that links our services together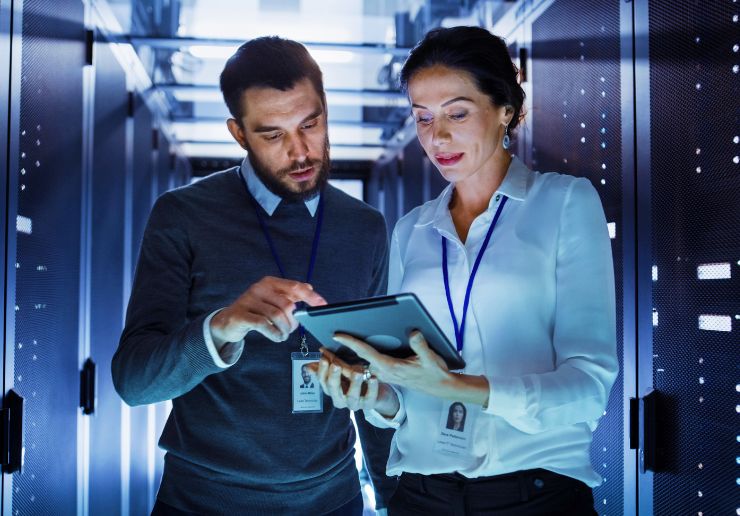 Eagle-i
Find the gaps in your security and respond effectively. By blending human oversight with real-time monitoring and automated decision-making, we can proactively detect anomalies and update your protections against next generation threats.
Talk to a specialist to find out more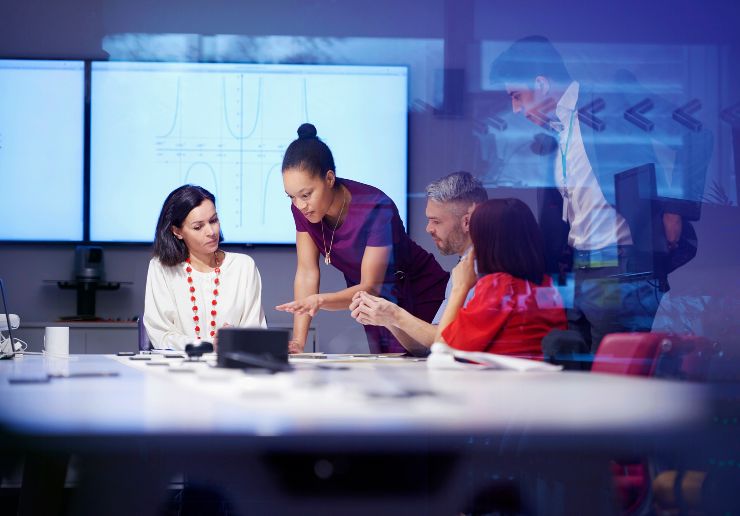 SAFE
Helps organizations measure and mitigate enterprise-wide cyber risk in real-time using our ML Enabled API-First SAFE Platform by aggregating automated signals across people, process and technology, both for 1st & 3rd party to dynamically predict the breach likelihood (SAFE Score) & financial risk to your organisation.
Talk to a specialist to find out more
Further insights
Our partners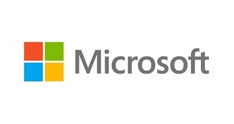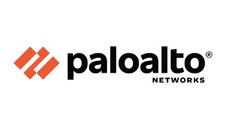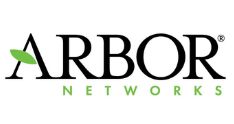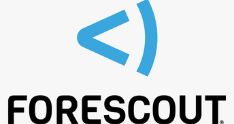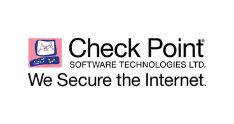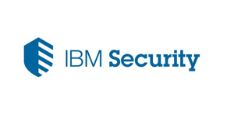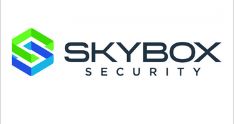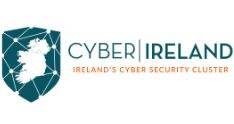 Our security community partners