Overview
Revolutionise your cybersecurity
If 76% of global business leaders rate their cybersecurity strategy excellent or good, why have 84% fallen victim to a security incident? Something isn't working. It's time to take another look at cybersecurity. You'll find everything you need to know about what's changed – and what you need to change – right here.
Insights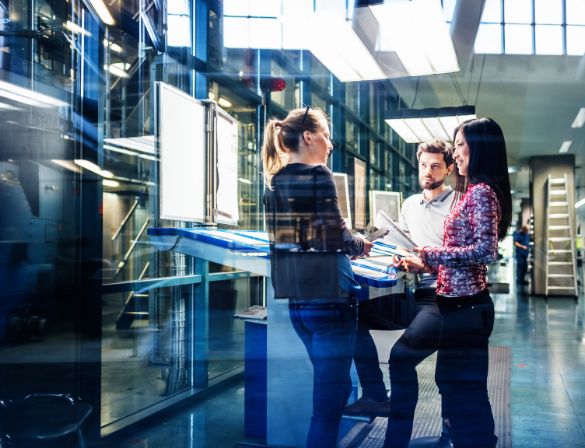 Pushing the perimeter
Read our whitepaper to discover what security and business leaders find challenging about protecting a 'perimeter-less' network, and the five-step plan to overcome these issues.
Download whitepaper