Overview
Build out your organisation with BT and transform. Go from local to global with Ireland-based skills and a world-renowned network and services footprint. We make the complex simple, from enabling new ways of working to cloud journeys that start in our data centres. With decades of experience, a deep talent pool, and partnerships with leading vendors across every ICT component, no challenge is insurmountable and every goal attainable.
We're in business to make a positive impact. Excellence in talent, innovation, customer experience, delivery, workplace culture, and societal impact – the priorities that drive us every day. If you're looking for a company that supports your growth, we've earned the top credentials that you need in a trusted partner

Shay Walsh, Managing Director, BT ireland



Why BT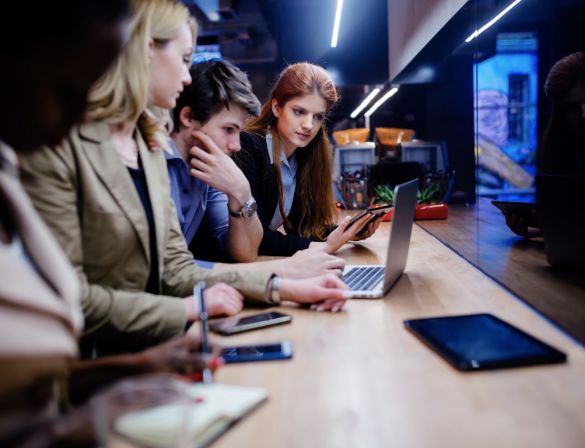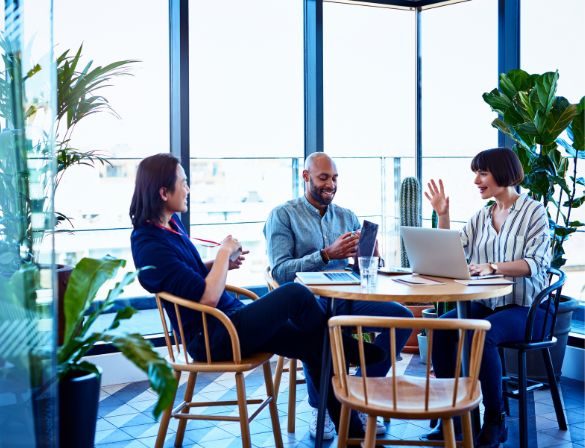 Our people and culture
We pride ourselves on forging close customer relationships and treating our employees with the respect and dignity they deserve.
Learn more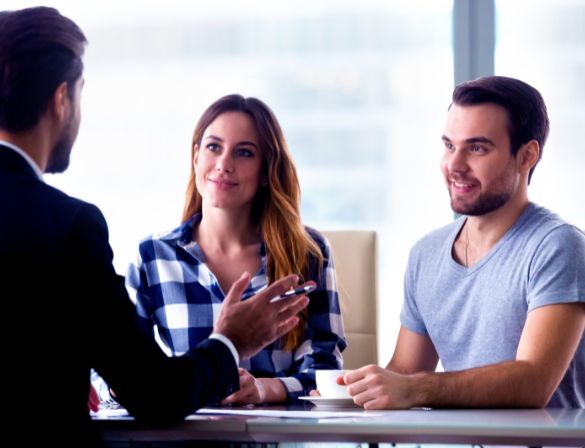 Our customers
A relentless focus on measurable success and customer experience has made BT a trusted partner to market-leading multinationals.
Learn more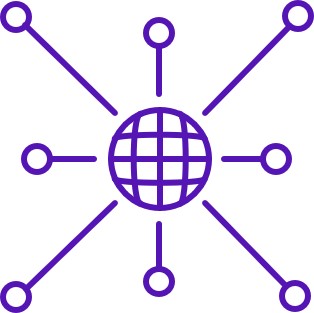 We provide services to 75 of the FTSE top 100 companies

BT monitors and manages customer and BT devices around the clock from 16 accredited global security operations centres, and protect BT from over 125,000 cyber attacks every month.

We support 8 out of the top 10 life sciences companies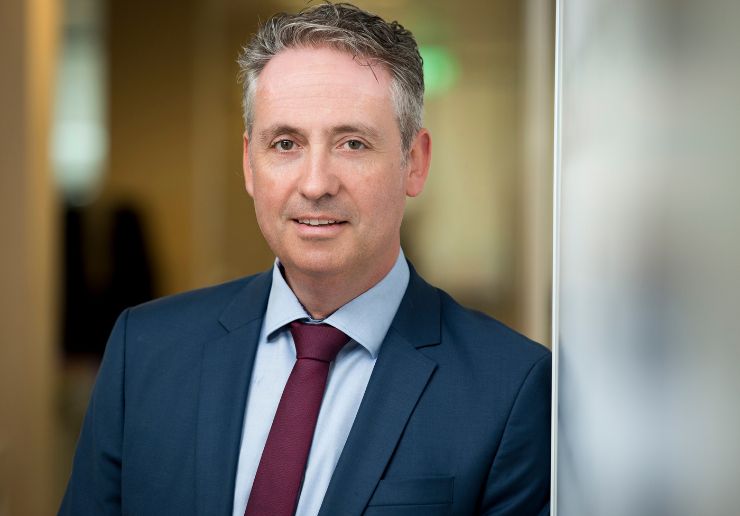 Shay Walsh
Managing Director
BT Ireland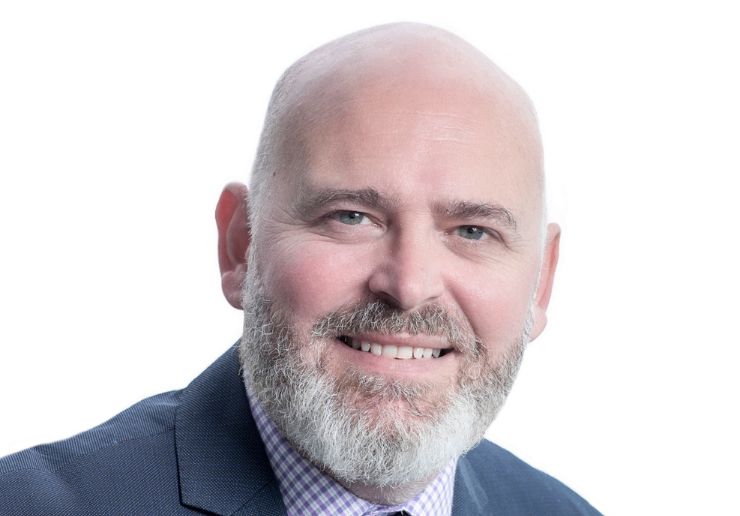 Aaron Carroll
Finance Director
BT Ireland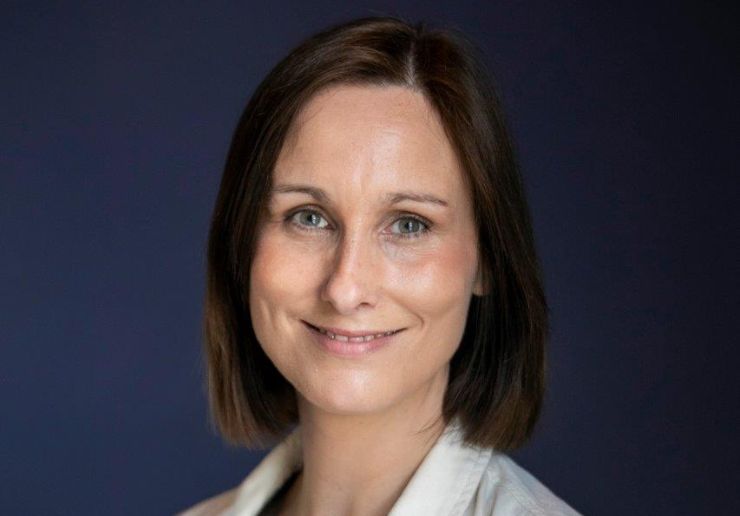 Therese Gunning
Principal Commercial Lawyer
BT Ireland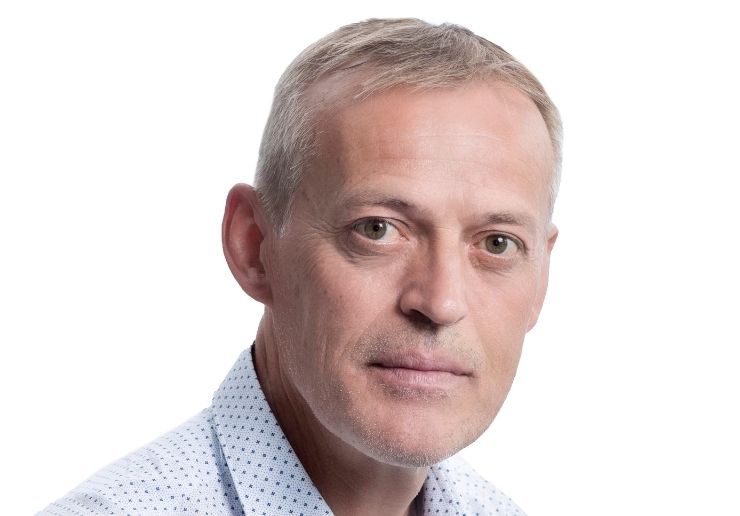 Paul Byrne
Business Sales Director
BT Ireland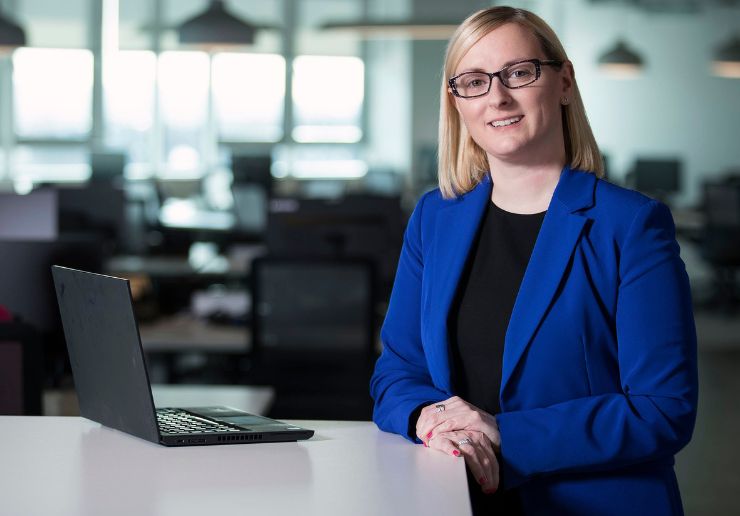 Gillian McMahon
Senior HR Manager
BT Ireland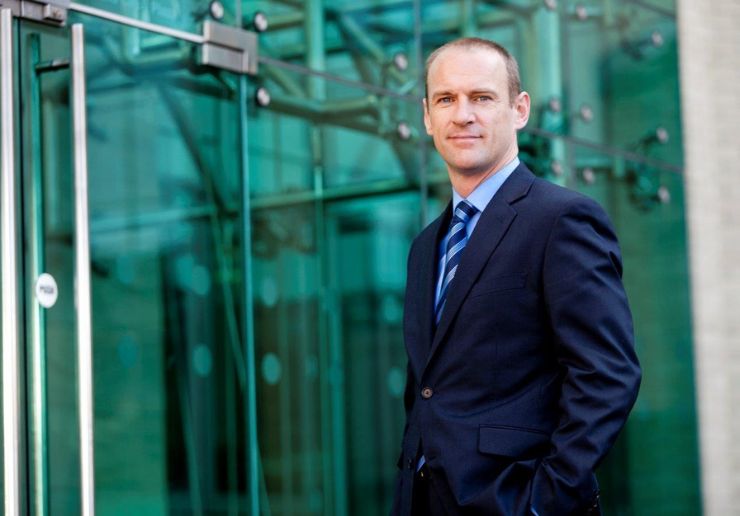 Peter Evans
Commercial and Wholesale Director
BT Ireland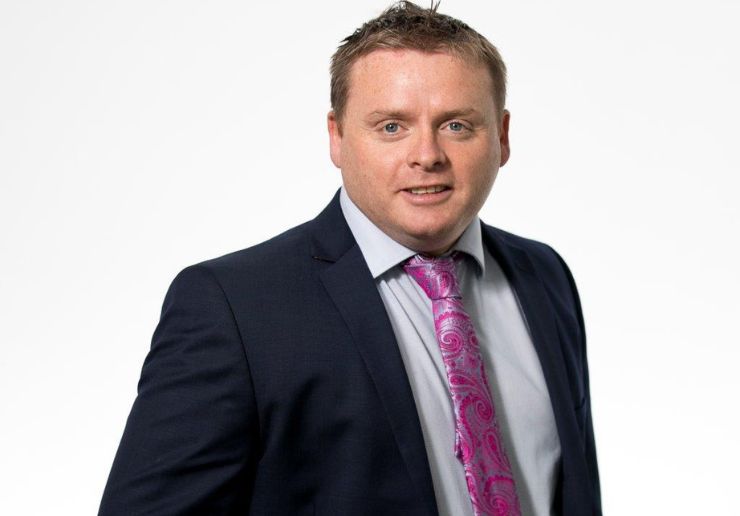 Alan Shanley
Customer Service Director
BT Ireland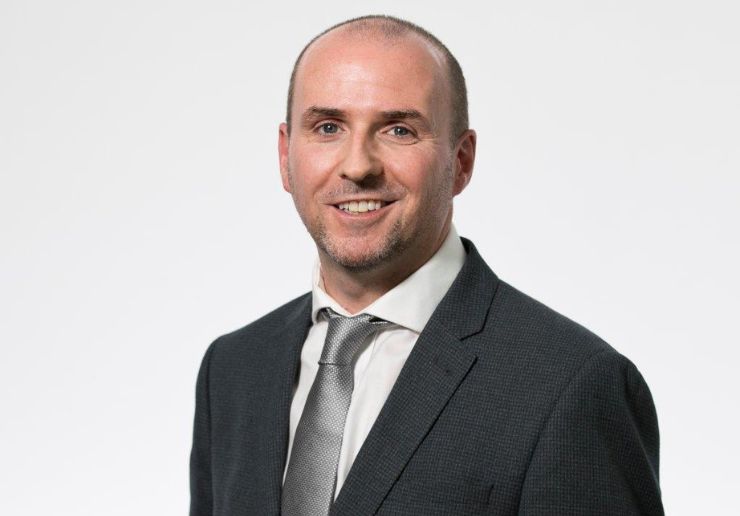 Conor Patterson
Chief Technology Officer
BT Ireland
Cathal O'Toole
Senior Manager, Strategy & Commercial Operations
BT Ireland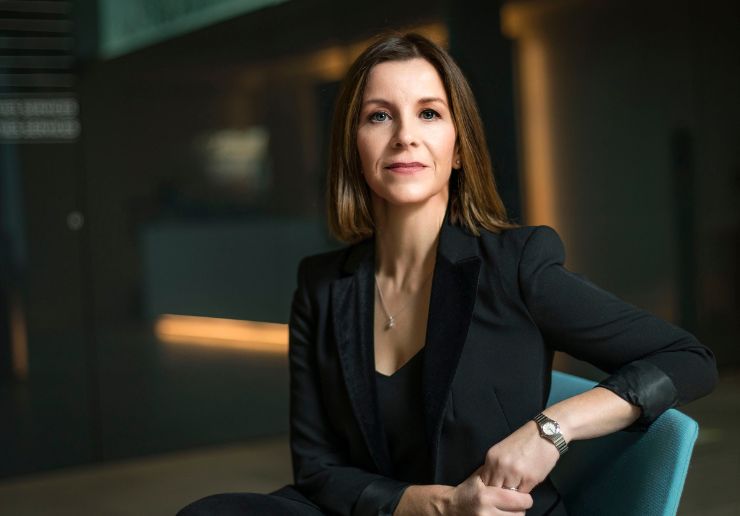 Priscilla O'Regan
Principle of Communications
BT Ireland
Latest News