Overview
Take to the cloud to resolve customer issues faster.
A strategic entry point into customer engagement is the contact centre. It has to meet the needs of agents and supervisors who want a simple and intuitive platform and consumers who expect a seamless experience.
You have to provide a powerful and memorable experience or risk frustrating customers who will quickly move on. Fast and easy interactions are essential, and they'll reward organisations with more loyal customers and happier agents. Over 65,000 agents rely on BT, helping over 6,000 customers globally.
BT's ability to address each customer's unique requirements in the cloud is unmatched. On top of providing a core platform that's reliable, repeatable and efficient, we can help you add multi-channel capabilities quickly and easily to enhance the customer experience. Customers can connect through the channel (or channels) of their choice – text/SMS, social media, chat, email, and calling contact options – or use 24/7 self-service through AI-powered virtual agents.
BT integrates partner products into end-to-end cloud platforms that we deliver as a managed service, where there's only one number to call if there's an issue. And you can trust us to get it right. We have delivered over 4,000 contact centres over the past 20 years, managing and integrating a range of feature-rich services in over 180 countries.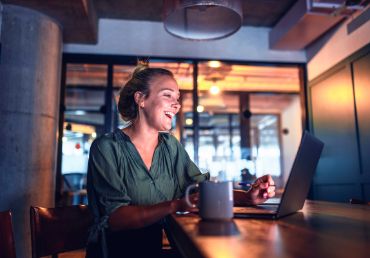 Our Cloud Contact Centre Solutions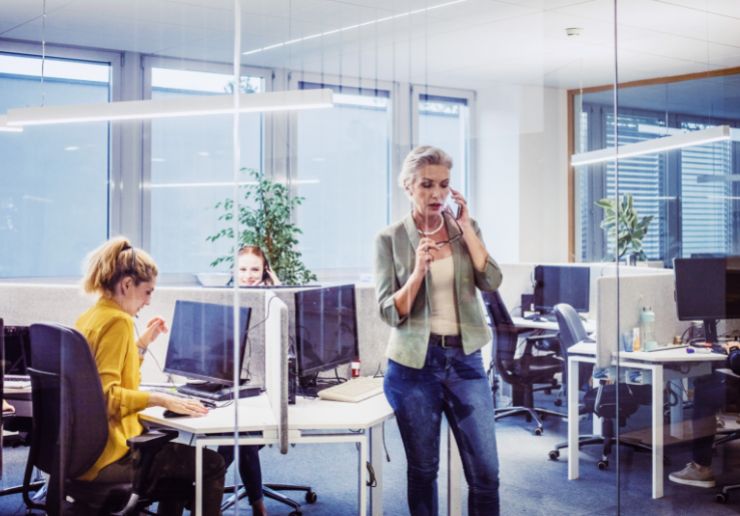 SOLUTION
Cloud Contact Centre Solutions
Discover how cloud contact centre solutions from BT can help you deliver an exceptional service, allowing you to collaborate and connect with customers.
Learn more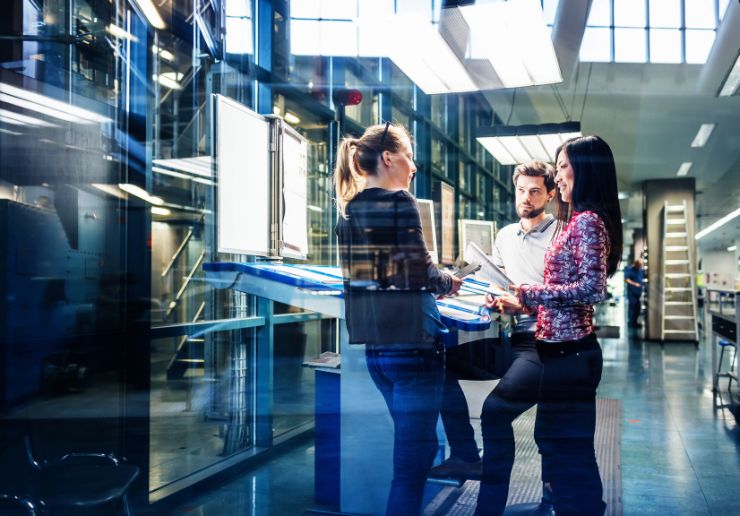 SOLUTION
Global Inbound Voice Network
Enhance customer experience and drive efficiency by manging incoming calls more effectively. Deliver a high-quality voice experience to your customers today.
Learn more
Related solutions
Our partners