Overview
Industry 4.0- unlocking the potential of digital manufacturing
Industry 4.0 - the automation of manufacturing using smart technology - brings many business benefits. Manufacturers could benefit from energy savings, reduced downtime, increased productivity and reduced costs.
However, many struggle to see a quick enough return on investment. Quite often, they're unable to get beyond a pilot because they can't scale at pace or their infrastructure isn't up to the job.
You need to be able to identify security threats, future-proof your infrastructure and integrate different technologies – on a global scale.
We identify and analyse 6,500 potential cyberattacks every day – and we build and manage dynamic global networks. We can help you overcome the barriers to scaling and reap the benefits of Industry 4.0.
When transforming your business, we know the best approach is less talk and more action. Whether it's connecting the most remote locations, reinventing entire systems, or fixing the unfixable. With over seventy years of delivering security services to companies across every stretch of the world, we've seen it all and solved it all.
So whatever your challenge, bring it on.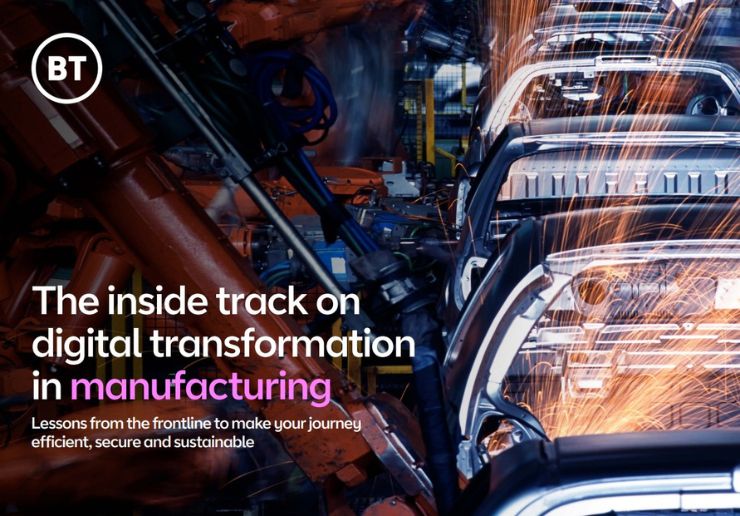 BT has been recognised as a Leader for the 18th year in 2022 Gartner® Magic QuadrantTM for Network Services, Global.

Gartner®, Magic Quadrant™ for Network Services, Global, Neil Rickard, Bjarne Munch, Danellie Young, 21 February 2022
Featured products & services
Connect Cisco SD-WAN is a managed SD-WAN solution for global networks with sophisticated requirements.
It's the ideal choice as you migrate towards a software-enabled service. We've developed a centrally managed, cloud-hosted, and software-defined network overlay solution using Cisco Edge hardware and licences. It comes with best-of-breed reporting built in so you can see exactly what's happening across your network and applications.
Benefits:
Scale your network as it becomes more sophisticated
See your whole network online
Stay secure with an encrypted network
Call on our SD-WAN specialists if you need help
Reduce logistical headaches – we manage everything when it comes to CPE
Become more agile with a dedicated team to configure and maintain your SD-WAN service
VMware SD-WAN combines market leading technology, our world-class network portfolio, and extensive infrastructure and experience to deliver flexible, agile, scalable, and secure networking to support a more flexible workforce.
With VMware SD-WAN at the heart of your network, you can support new application growth, achieve IT and network agility, simplify WAN operations, and optimise access from branch to cloud and SaaS applications.
Benefits:
Demonstrate the benefits of your investment to key stakeholders and customers with our simplified end-user device management and provided complete visibility
Optimise and secure connectivity and performance using VMware's centralised orchestration and automation with our range of VNFs, including next-generation firewalls, optimisers, and accelerators
Extend security boundaries beyond your data centre and cloud to applications and users, minimising the attack service and protecting users, networks, applications, and data against threats with VMware's SASE Platform
You're free to focus on business-critical tasks with our a fully-managed solution
We ensure optimal SD-WAN performance for even the most demanding applications using VMware's Dynamic Multipath Optimization technology
Agile Connect is our unique SD-WAN solution, combining Nokia's Nuage Networks technology with our expertise to help global businesses deliver consistently great UX, managed centrally.
It's unique to us because it's built on and integrated into our global network, plus it's controlled through our portal - the same portal you can use to control your wider network services. It comes with pre-built regional gateways, hub connectivity, and added security including protection against cyberattacks. You can control the service yourself or we can control it for you.
Benefits:
Reduced WAN costs by 50%
Improved application performance and productivity
Improved end-to-end control and real-time visibility
Flexible and scalable across all global sites
Enhanced resilience and agility with uncompromised security
There are 10 thousand different parameters that we can capture from the engine, 200 thousand individual pieces of data every single second, creating huge volumes of data, up to 10 terabytes. Technology challenges involve the storage, transmission and analysis of the data. From a solution perspective it broke down into reinforcements in the LAN and WAN, security overlay to make sure the transmission is safe and storage in the Azure public cloud for future analysis.

Paul Knight

Lead enterprise architect: infrastructure and platforms, Rolls-Royce
Case studies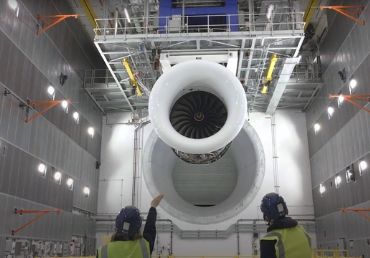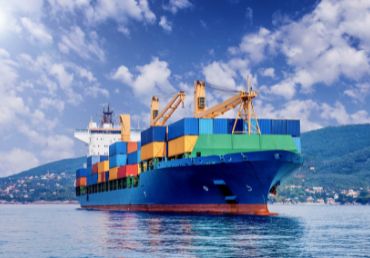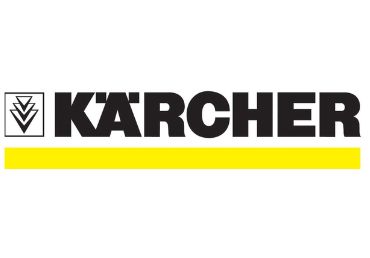 Further insights
Our partners