SD-WAN Solutions
Create a flexible, agile and secure network for your business with managed SD-WAN
Our Approach
What is SD-WAN? Shape your future infrastructure with our managed SD-WAN solutions.
SD-WAN (or software-defined wide-area networks) is a virtual WAN architecture that lets organisations securely connect users to their applications using any combination of transport services, including MPLS, broadband internet, and 4G / 5G.
As a leading SD-WAN provider, our solutions give you greater control of your network and help you meet your ever-increasing bandwidth demand. And we've partnered with industry leaders like Cisco, VMware, and Nokia so you'll get the best of their expertise and our global infrastructure.
With our SD-WAN solutions, you'll see benefits like:
Better routing for your important applications
Cutting-edge security with an encrypted network
A scalable and flexible service you can customise to meet your business needs
The ability to meet additional bandwidth demand and improve the performance of your priority applications.

With our combined global reach, we deliver on the promise of consistent user and service experience delivery anywhere in the world
Why choose SD-WAN solutions from BT?
It's not just the service that makes the difference, but who you choose it with. Why choose managed SD-WAN solutions from BT?
Industry-leading partnerships – enjoy the power of Cisco, VMware, and Nokia combined with our market-leading global network
Experience – we design, build, and deliver solutions to the world's largest multinational corporations, and we can use that expertise and heritage to create a solution that works for you
Choice and control – choice is everything. That's why our services are flexible and customisable to your business needs
Support – we continually develop our services to resolve issues proactively before they happen. And if something does go wrong, you'll have quick access to the support needed to get it fixed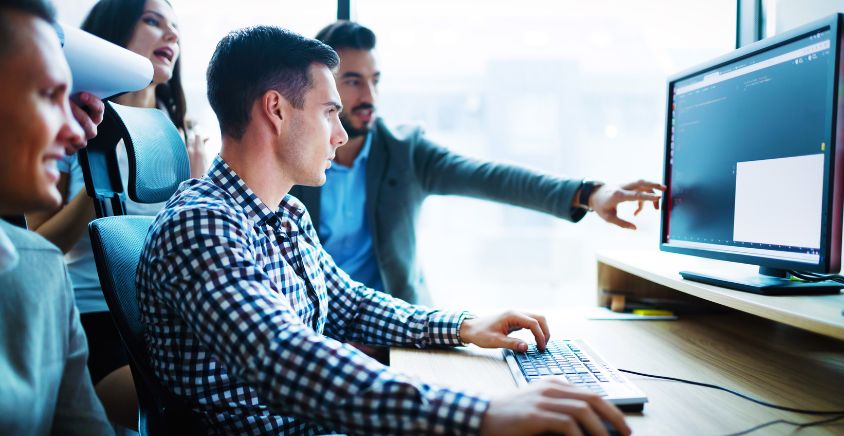 Our related products & services
Further insights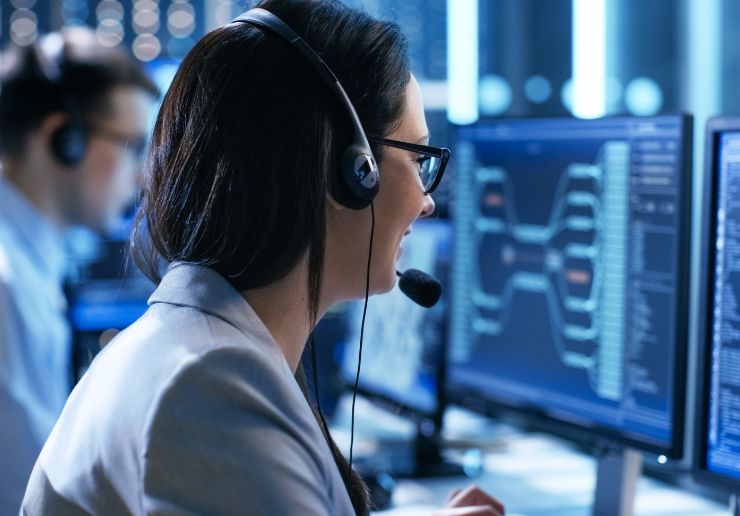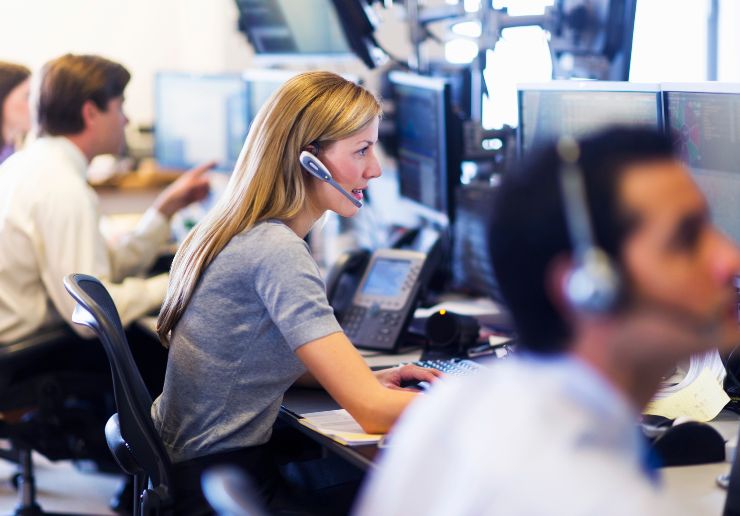 Related solutions