Our Customer Experience Strategy
Customer Experience (CX) is a key pillar of the BT Ireland strategy, and every aspect of our business is infused with this focus.
Our teams work tirelessly to deliver standout customer experiences consistently, and we are proud to have arrived at a point where our customers have huge trust in BT Ireland's capability. We help our customers overcome the barriers that hold them back and co-create new ways for them to innovate and connect.
We're never complacent – the whole purpose of our Customer Experience programme is to always strive for continual improvement.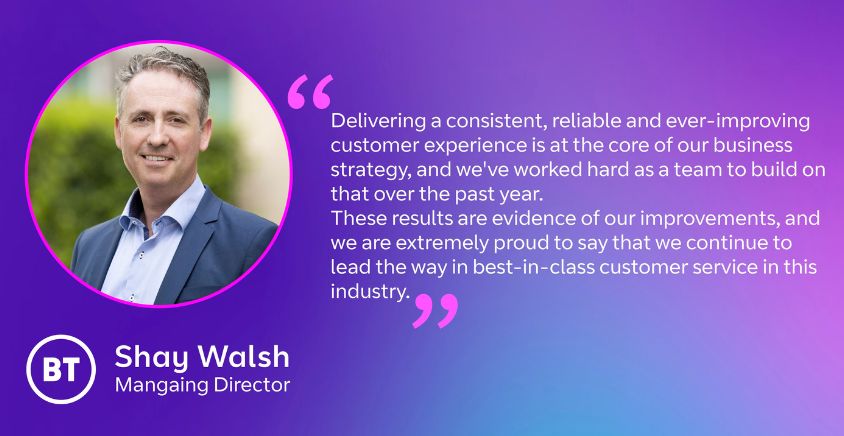 Our latest Customer Experience results
Our latest Customer Experience scores highlighted our leadership in customer experience and the progress we are making in that area.
5.6 Customer relationship quality (CRQ), meaning we have satisfied customers, driven by the commitment of our people delivering standout customer experiences- Note: CRQ is a measurement scale from 1 to 7
+31 Net Promote Score, meaning our customers actively recommend us - Note: NPS is a measurement scale from -100 to +100
50% of our customers are ambassadors, this means our customers value their service and would openly recommend BT Ireland to others
What our customers have to say

Key to the success of our customer experience strategy has been implementing a continuous improvement mindset. We refuse to stand still when it comes to our customers' experience. We are dedicated to improving, striving to surpass customer demand while ensuring we are easy to deal with.

We were delighted to hear from our customers in our recent customer experience survey.
Their feedback gives us the power to make things brilliant.
Being able to deliver across Europe as a single service
Always professional, flexible and customer focused
Global Service and able to support multi-national requirements well
Award Winning Customer Experience
Our focus on Customer Experience has been recognised recently, and we were thrilled to take home the Best Culture in Customer Experience trophy at the World Series Customer Centricity Awards and separately recognised as Trailblazer in CX by Deep Insight as part of their Excellence in CX Awards. These awards reflect the unbelievable efforts of all the teams within BT Ireland who make it their purpose to deliver a standout customer experience.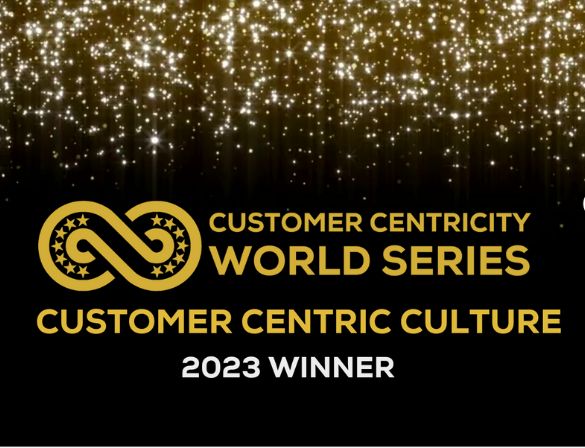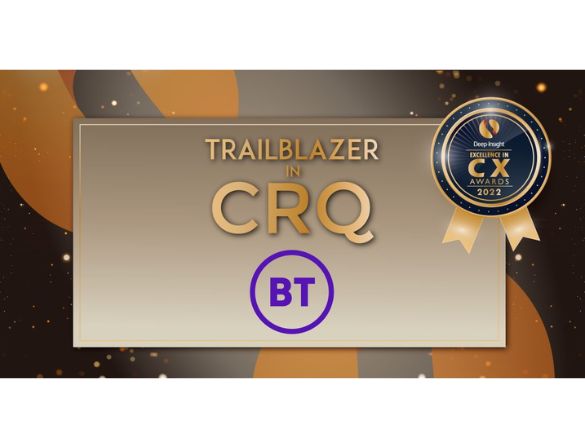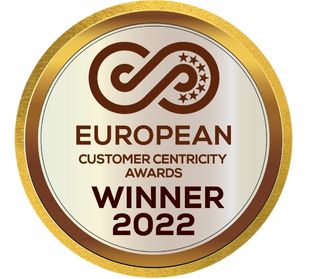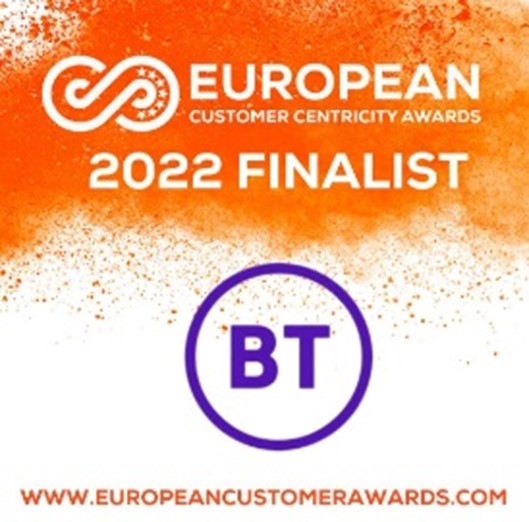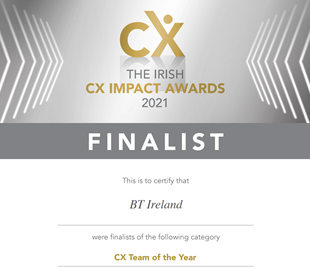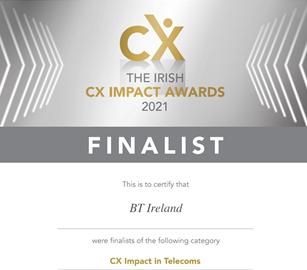 Customer Experience on the newswires