Hybrid Connectivity
Shape your future infrastructure with manage hybrid networks from BT
Our Approach
Modern wide area networks keep evolving. It's no longer just about connecting branches and data centres and now extends across the internet, security and cloud services, so how quickly, flexibly and safely you can get information to your users and customers makes the difference. It also underpins the impression you make to a customer to win their business.
And that's why we don't leave anything to chance. Our premier services are global, and we use our own network along with approved service providers. This allows for an integrated and coordinated approach complemented by learning, intelligence and security so that you get the best chance to make digital experiences count.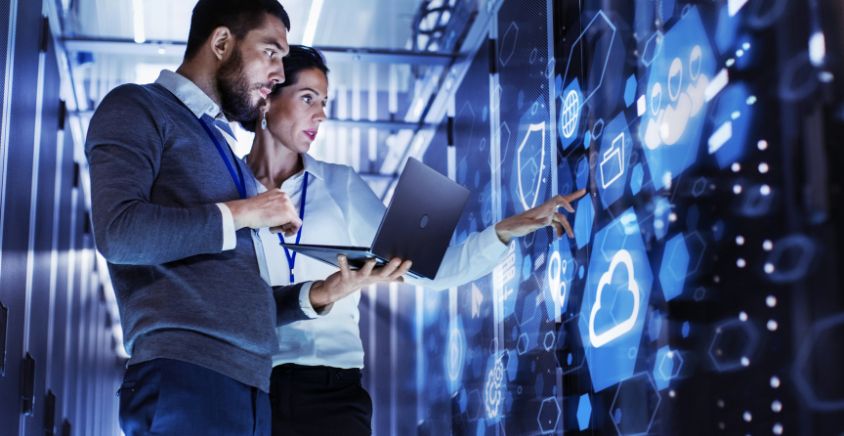 Our related products & services
An intelligent, flexible, Multi-Protocol Label Switching (MPLS) service designed to boost business performance and security.

Combined with the public internet, IP Connect Global enables a hybrid network solution that gives you the performance, security, and reliability of an MPLS network platform with the agility, flexibility, and reach of the public internet.

Benefits:
Global reach with domestic depth – services in more than 198 countries and territories worldwide
Cloud connections – our MPLS solution delivers the perfect platform to accelerate your cloud strategy, spreading your domain securely and reliably into partners like Google, Microsoft, AWS, and more
Data centre connections – agile and secure connections to over 200 data centres worldwide and all the largest 3rd party providers
Intelligent network services – embedded into our network to give you better application visibility, acceleration and optimisation
Hybrid solution – balance performance, security, reach and cost
Our range of SD–WAN solutions is fully aligned with our network services for better application visibility and control
NFV services – virtualised versions of our acceleration and security services either via the cloud or virtual CPE devices
Global internet access services to suit all your sites, however large or small

As business moves toward hybrid networking models, your users will expect you to buy the best available internet with performance and reliability prioritised. The combined reach of our core network and our carefully selected third parties means Internet Connect can help your network solution span the globe – with the right offer at the right price, under a single contract and service agreement.

Benefits:
Reduced management complexity – our service is fully-managed, leaving you time to focus on the business-critical work only you can do
High performance for a better customer experience – uncontended (1:1), synchronous bandwidth lets your applications perform at their best
Global reach for smaller remote sites - we offer many lower-priced options to suit the needs of your smaller and more remote sites and users, including ADSL, VDSL, SDSL, and radio / wi-fi
Resilience and choice - we design and configure networks that provide high up-time and come with centralised, co-ordinated global support
Improved security – we have 3,000+ security professionals protecting our network, and offer options like DDoS and cloud-based firewalls
Our Satellite Networking Services enable organisations with challenging geographies to connect globally. Discover how satellite technology can help transform your business operations.
With our satellite service, we can provide a full range of satellite networking services from initial evaluation right through to in-life support and 24/7 operational monitoring. Our satellite design teams cover all aspects of technical design, project and programme management, delivery, installation services and handover support, whilst our dedicated operations teams, backed by a global network of in-country agents, provide ongoing monitoring and management of a service all day, every day.
Benefits:
Delivers to all site locations — satellite technology complements terrestrial and can reach the site locations terrestrial can't
Provides mobility and flexibility — if a customer changes location and needs on-the-move connectivity, Satellite Networking Services can provide this
Connection across remote areas — satellite services can provide a wide geographical reach it can connect sites across remote areas
Backup access — satellite technology can be a backup access option to primary terrestrial access
Fast deployment — faster deployment than terrestrial access
Offshore access — oil rigs, for example, are normally far offshore where fixed connectivity is not available, Satellite Networking Services are a good solution for these
Fibre-equivalent connectivity — to support real-time data sharing
Optimised cloud connectivity
Managed services model — for cost-effective bandwidth scaling as usage increases
Shape your future infrastructure with global ethernet services from BT.

Ethernet Connect Global is our adaptive, high-performance layer 2 Ethernet Wide Area Network (WAN) service connecting sites around the globe as part of our world-class network portfolio. Our extensive infrastructure and experience allows us to deliver flexible, agile, scalable, and secure networking to support your evolving business.

Benefits:
Networking your way – Our service provides the connectivity but how you configure it, manage it and add equipment or devices is up to you. Plug it directly into SD-WAN or switches for instant high-quality networking
Support for the cloud – Our network connects to over 700+ datacentres across the globe, it hooks into all major public clouds across the world at multiple locations
Ethernet networking lets you run your IP addressing so that you team stays is control. If you want us to do this, then it's also an option we'll happily support
Greater edge security – Our service is private and away from the prying eyes and performance vagueness of the Internet, you get dedicated performing bandwidth with security built -in
Support globally – Take our services across 60 countries to get "global reach and local touch" and guaranteed service levels for maximum up time
A high bandwidth optical network solution for when you need the best possible performance.

To add value to existing customers, attract new ones, and be future-ready, you need the bandwidth capability to match with an optical network you can rely on.

Optical Connect empowers you to do just this, leading your own digital transformation and growing with the demand. Using dedicated, point-to-point links to connect your global sites, it provides exception levels of resilience, capacity, and guaranteed high speeds.

Benefits:
Large-scale disaster recovery
Storage replication
Cross-site virtualisation for data centres
Connecting data centres
Cloud application enablement
Core network extension / backhaul
UHD multi-media
Further insights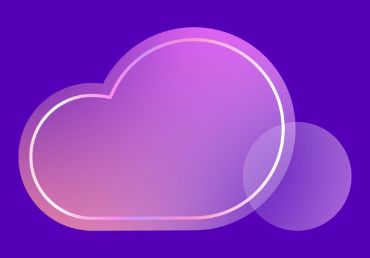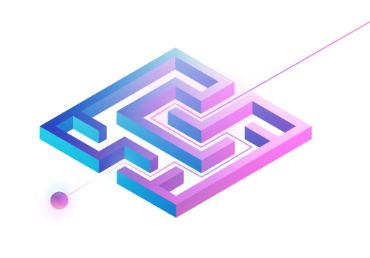 Related solutions