Secure your SD-WAN
Increase your network flexibility and unlock potential cost savings with SD-WAN whilst protecting your business from increased risks
Our Approach

SD-WAN certainly delivers in terms of network visibility, flexibility and scalability, but hackers can now exploit the fact that your devices are directly connected to the internet and your organisation may be exposed to fresh security vulnerabilities.
So how do you protect your critical assets and data from these new threat vectors?
Many organisations fail to reassess their security needs and leave themselves open to breaches such as a DDoS attack knocking out their network or a hacked SD-WAN site giving access to unencrypted customer traffic.
Robust SD-WAN security starts with an awareness of how internet connectivity brings increased vulnerability to cyberattack. Only then can you put mitigating defences in place.
We'll secure your SD-WAN by identifying your exposure points, choosing the right level of protection and monitoring potential threats so you can respond quickly. With BT's extensive experience securing thousands of networks across a variety of industries and verticals you can build security into your network from the beginning.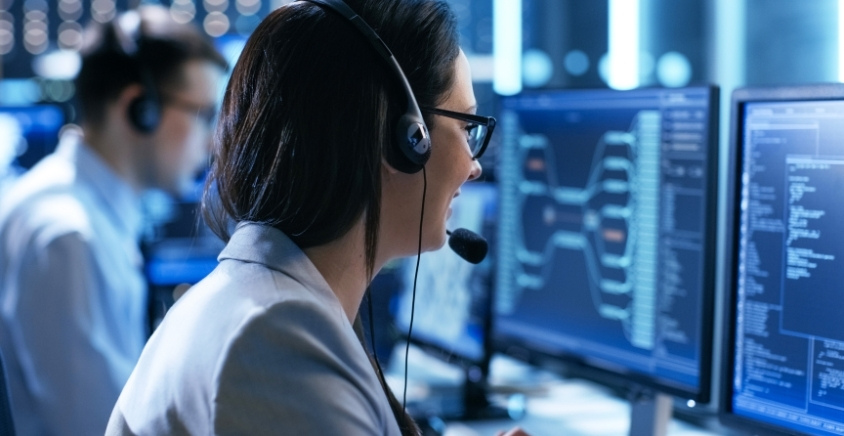 Our related products and services
With the perimeter disappearing, you need to step up your security to handle the ever-advancing attacks.
Our Managed Cloud Security is a service that combines leading cloud security solutions with our managed services and security consulting.
We offer a number of cloud-based security features that you can select, either as standalone items or bundled packages.
You don't have to purchase or maintain any hardware, and you don't have to manage the software licences.
Other benefits of moving to managed cloud security include:
Getting effective, up-to-date defence
Reducing costs and management
Extending your current investments
Protecting your reputation and data
Maintaining control
Plugging web security gaps and protecting all your users
Protect your global network with DDoS protection from BT
Make Availability the core of your security defence
As your organisation becomes more dependent on internet access and online applications, you face a growing risk of Distributed Denial of Service (DDoS) attacks – a type of cyberattack that overwhelms servers, devices, or applications with requests to cause denial of service to legitimate users. To protect your network and ensure business continuity you need an effective DDoS protection and mitigation solution that automatically neutralises attacks before they impact critical services. We also have the unique ability to integrate our DDoS offering with our network, so there's no need for you to install equipment, meaning commission and deployment is much quicker.
Benefits:
A single platform for detection and mitigation, so we can automatically detect rogue traffic and take action to protect your network
A cloud-based solution that identifies attacks before they hit your network to limit or mitigate their business impact modular design with a subscription based service that lets you add different levels of protections if and when needed
Why choose DDoS Why choose our DDoS protection solutions?
We offer a single platform – we're the only DDoS supplier to provide a single platform for detection and mitigation
We're a one-stop-shop – we have the unique ability to integrate our DDoS offering with a BT-provided Internet network
We have the best technology – we've partnered with world-class DDoS vendor, to develop comprehensive, industry-leading solutions
We're experienced – our DDoS team, based in our state-of-the-art security operations centre, have years of experience dealing with attacks and have a singular focus on DDoS
We're global - we can recognise and stop the attack before it hits your network
Protect your most important assets and secure your network against new and dynamic threats with managed firewall services.
What is a managed firewall?
Get core protection for your most important assets with a managed firewall for the constantly evolving threat landscape.
The move to a digital world means global organisations are faced with a growing number of security threats. To meet the challenge, they need cybersecurity solutions that do more than just secure the perimeter around their networks, investing in technology that adapts and responds to increasingly fluid and ever-changing internet-based threats. The firewall remains a key part of these defences but needs to be smarter than ever to secure what's essentially become a moving target.
Our managed firewall services meet the challenge head on, leveraging partnerships with industry leaders, like Check Point, Fortinet, Cisco and Palo Alto, to provide new and innovative technologies designed for the new threat landscape. We'll help design, monitor, and maintain your firewall architecture, and you'll have the backing of an expert security team to proactively manage it around the clock. You'll still maintain complete control of your security policy while we help define it, and we'll tailor our support to your individual needs - wherever and however you do business.
Why choose firewall management services from BT?
It's not just the service that makes the difference, but who you choose it with:
We have industry-leading partnerships – our firewall security solutions are brought to you via. partnerships with industry-leading vendors, like Check Point, Cisco, Palo Alto, Fortinet and more
We'll give you complete control – you'll retain complete control of your security policy and firewall estate while we help define, deploy, optimise, and monitor it
We have the best technology – our solutions use the latest technology to help future-proof and maximise your protection in a constantly evolving threat landscape
We'll provide insight and detailed reporting – we'll give you access to the reports and insight you need on your system health and threat activity
Further insights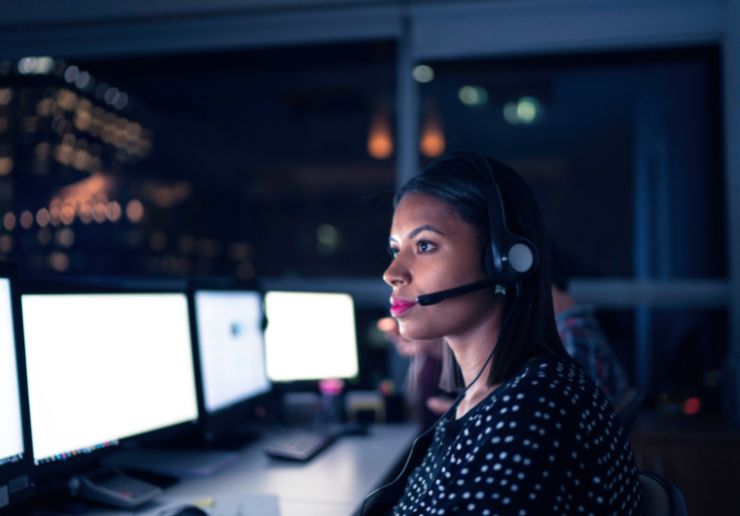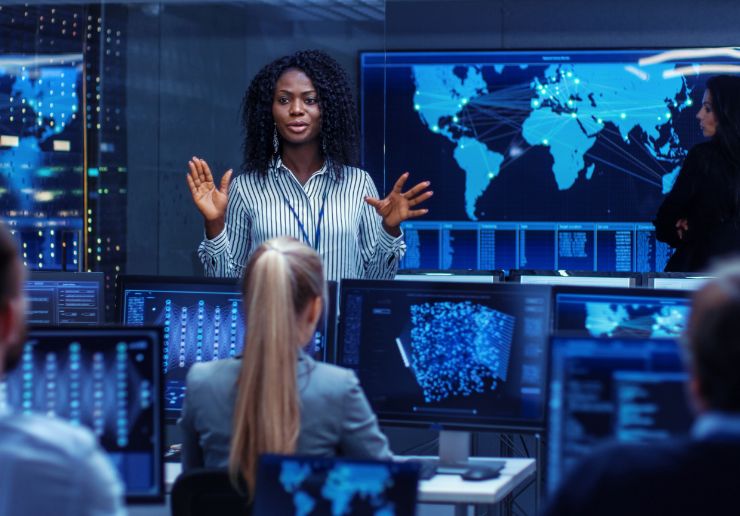 Related solutions