Optimising cloud connectivity
Connect hybrid clouds with our hybrid networks
Our Approach

Most organisations are moving towards hybrid cloud service models that need a hybrid combination of networks to support them. Not only do we provide them – connectivity has always been at the core of what we do – we consult with clients to make sure they deploy the right ones in the right pace. Different types of network – MPLS, Internet, Ethernet – have different features and value propositions. The trick is to match each one to the service it is carrying.
We empower modern businesses across the globe with next-generation infrastructure that allows for dynamic network selection, choosing the best path for different applications. We find the right balance between value and performance, making sure, for example, that more expensive MPLS bandwidth is not used for non-critical traffic.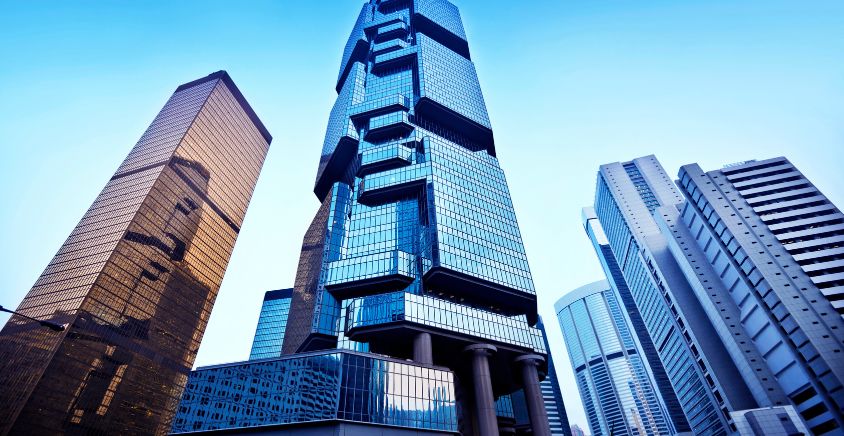 Features:
Business-grade connections to the cloud from your own private WAN
Low latency private connections give users a great experience
Embedded security and resilience guarantee network availability
Application-based load balancing optimises bandwidth utilisation
Software-defined networks and services make existing infrastructure more agile
Be 'on-net' with your preferred public cloud providers
Use our infrastructure to go from test-and-dev to rolling out cloud-based applications faster
Benefits:
Save money with more cost-effective direct connections
Tap into BT's cloud network solutions expertise, supporting customers across 180 countries
Leverage our investments in new technologies and innovation for continual improvement
Reduce vendor management costs with BT Ireland as your single service provider
Our related products & services
Cloud Direct Connect was developed to remove the risks associated with cloud-based services, and we'll make sure your move to the cloud is smooth, cost-efficient, and low-risk. All this without the headache of managing multiple suppliers and physical infrastructure.
Benefits:
Direct connectivity – from a business-grade private WAN
Embedded security – with all the protection of a physical firewall, but virtual
A more reliable connection – leveraging our global infrastructure
Fully-managed – giving you time to spend on important business priorities
An agile cloud connector service with control, visibility, and clear pricing.
Connected Cloud Edge from BT gives you the ease of multi-cloud but with a managed, resilient, and controlled interconnect. Our service is available globally, so you can model and build the cloud performance you need for your users and customers. Connected Cloud Edge plugs you into the fabric of the cloud so that you can open and change cloud connections as you want, getting the performance and insight you need, underpinned by a clear and flexible pricing model. And you won't have to worry about managing that infrastructure because we'll take care of that.
Benefits:
Faster responses and simplified routing across consolidated cloud interconnects
Ability to add security, optimisation, and SD-WAN virtualised functions
Agile "as a service" consumable and controllable commercials
Faster set-up and change times to meet demand drivers
Full cloud insight end to end delivered through the BT MyAccount portal
Further insights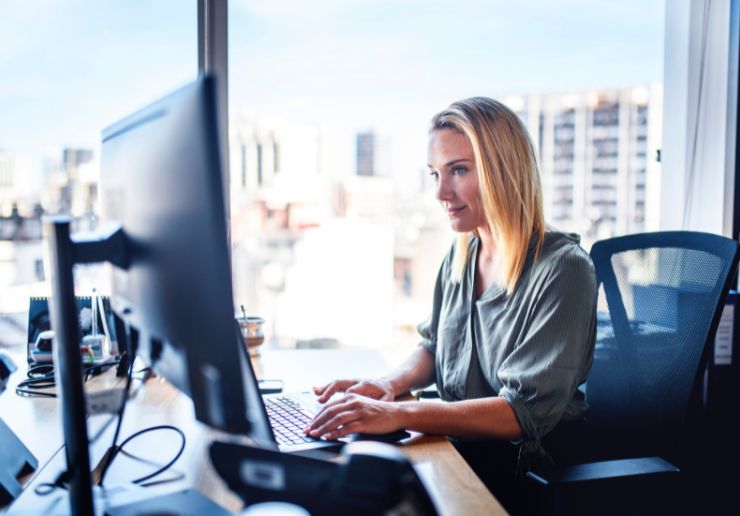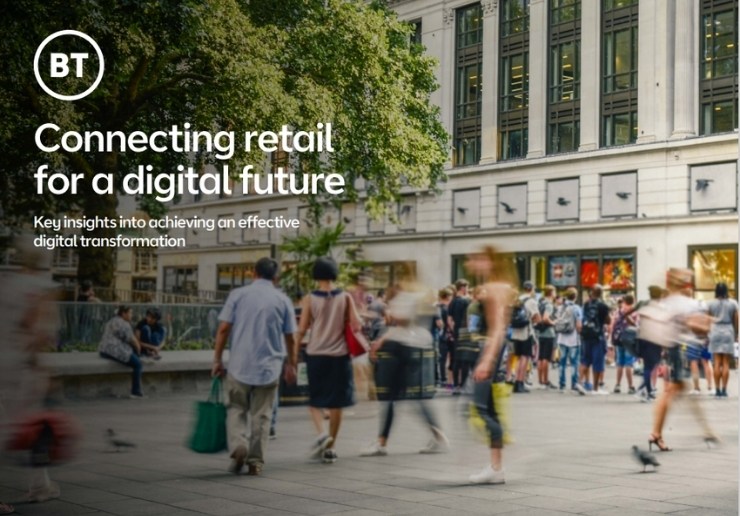 Related solutions