Secure managed hosting & managed services
Our partnership approach ensures consistency, resilience, and operational excellence
Our Approach

The burden of continually investing and upgrading IT infrastructure, then managing and maintaining the estate, detracts from core business. With manged service propositions from BT Ireland, you can move to an IT operations model where the technology serves the business, rather than the other way round.

Our single-tenant hosting service gives you maximum performance with dedicated infrastructure. Our end-to-end managed services take care of day-to-day ICT operations, extending from the network (LAN and WAN) to applications; from the workplace to the data centre and out to the cloud.
We own the hardware and infrastructure; you lease what you need as an operational cost. Or buy your own hardware and let BT Ireland host it. All propositions leverage our best-in-class data centre services, security, and service desk, with the option of on-site professional support, where we become an extension of your IT team.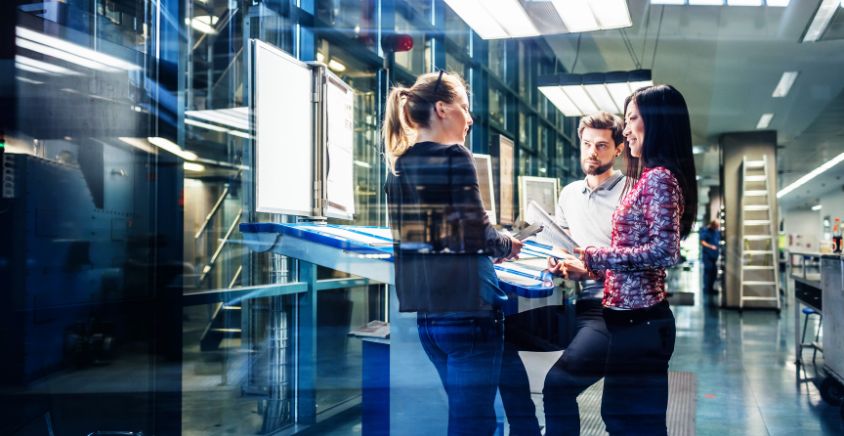 Features:
Fully managed, single-tenant environment
Redundant dual service available across multiple data centres
Full 24x7x365 support with technical data centre resources onsite
Global experience and local expertise, including a 200-strong team in Ireland
Tailor-made solutions in one-stop consultancy, design and build process
Hardware provisioning, including networks, servers, and firewalls
Security Intrusion detection and prevention
Shared or dedicated backup and storage
Operating System management to stay current on patches, upgrades, and other OS elements
Dedicated physical or virtual servers with load balancing and cluster solutions
Multiple data centres available for dual site solutions and greater redundancy
Support from a knowledge pool of 4,000 ITIL-aligned technical people
Benefits:
Focus on core business and trust BT Ireland to take care of your infrastructure
Proactive monitoring and management ensure 99.99% uptime
Greater control and visibility though centralised operations, management, and security
Operational efficiencies through performance optimisation and cost reduction
Streamlined management with single point of contact and billing for end-to-end services
Mission-critical applications always available and optimised
Our related products & services
BT Managed Hosting is a fully managed, single-tenant, dedicated environment, designed to give you the control and flexibility needed to manage mission-critical applications – all backed by 24x7x365 support.
Features include:
Hardware provision and management
Virtualisation
Dedicated firewalls
Intrusion detection and prevention
Managed backup
OS management
Load balancing and cluster solutions
A BT Managed Hosting solution provides you with the following:
Managed infrastructure licensed to the operating system (SPLA)
Dedicated physical or virtual servers
Purpose built dedicated server, network, and security
Shared or dedicated backup and storage
Dual site solution across multiple data centres available
99.99% Uptime SLA: Best-in-class, enterprise-ready technology
Organisations depend on increasingly complex networked Infrastructure solutions to underpin their business operations, enabling them to achieve their strategic goals. This complexity prompts many of them to hand over its management to specialist service providers. You want to concentrate on what's core to your business, rather than the technology that underpins it. BT Ireland is a leader in Managed Services for full or partly outsourced network and IT support. Drawing on global experience and local expertise, a 200-strong team in Ireland covers networks, communications, applications, data centre services, workplace, infrastructure and cloud services.
We provide a one-stop shop, a unique end-to-end service that extends from the network (LAN and WAN) to the application layer, out into the data centre and to the cloud. We currently provide Managed Services to over 500 customers in Ireland, spanning many types of industries sector and size of business. Our industry-recognised expertise combined with a commitment to customer service, driving operational efficiency through optimisation and cost reduction. Our service level agreements ensure best practice service delivery to meet your business needs, delivered by ITIL aligned people, with processes and systems all validated by our ISO 20000 accreditation.
BT validates its Managed Services through Lloyd's of London with a bi-annual audit ensuring continuous improvement from BT to meet the high standards increasingly expected from multinationals, blue-chip companies and government agencies.
BT - Managed IT Services
Technology's a double-edged sword. Harnessing it means your business can move ahead of the competition and give your customers and end-users the best experience. But with new technology comes increased strain on the people and systems delivering it.
Further insights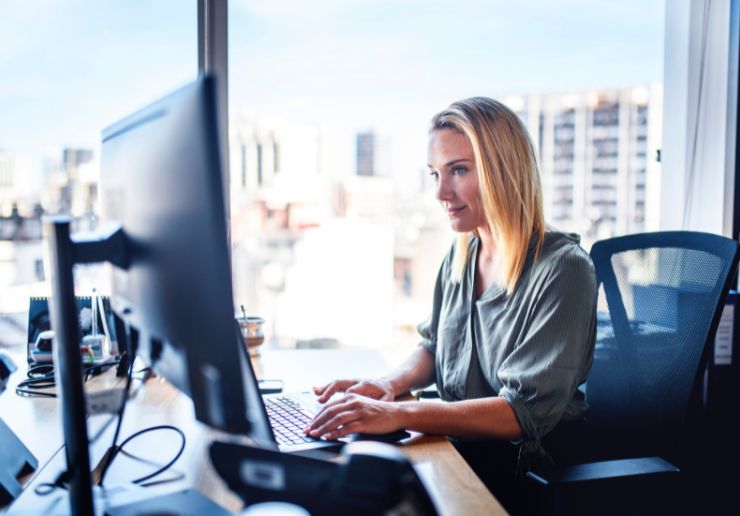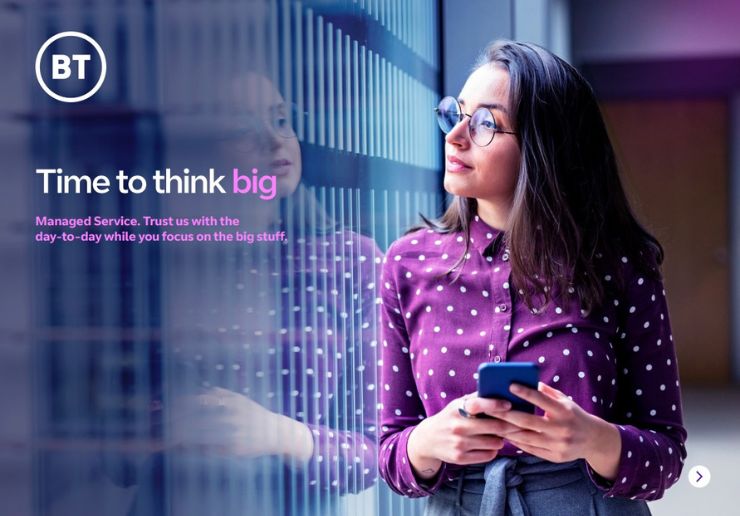 Related solutions