Cloud Contact Next Generation
Control costs, reduce uncertainty, and deliver a better customer experience.
Cloud Contact next generation (CCng) is a pre-packed, 'out of the box' multichannel contact centre solution that can be seamlessly integrated into your existing call centre infrastructure.

It bundles all the best features from our existing Customer Relationship Manager (CRM) portfolio into a single, powerful centre that's fully scalable to your business.
Using cloud apps and management tools, CCng gives your agents greater control over their calls and enables customers to reach the right person, faster.
video

How does Cloud Contact next generation work?
Pre-packaged and ready to go so you can be up and running in weeks, not months.
In an industry where customers are saturated by choice, offering a leading-edge customer experience can make all the difference. Cloud Contact next generation gives you that edge, empowering you to transform the way you manage customer communications.
CCng is a low-risk, technologically advanced solution that helps reduce costs across your contact centre estate while improving customer experience, providing a dramatic positive impact on their perception of your business.
Cloud Contact next generation features
Cloud Contact next generation key features at a glance.
Low-risk – significantly reduced risk, cost, and time-to-deliver with combined technology from leading vendors and our delivery experience
Scalable – fully scalable with no limits to the number of users and quickly adjustable to changing business needs
'Out of the box' – all you need is a network connection, browser and phone.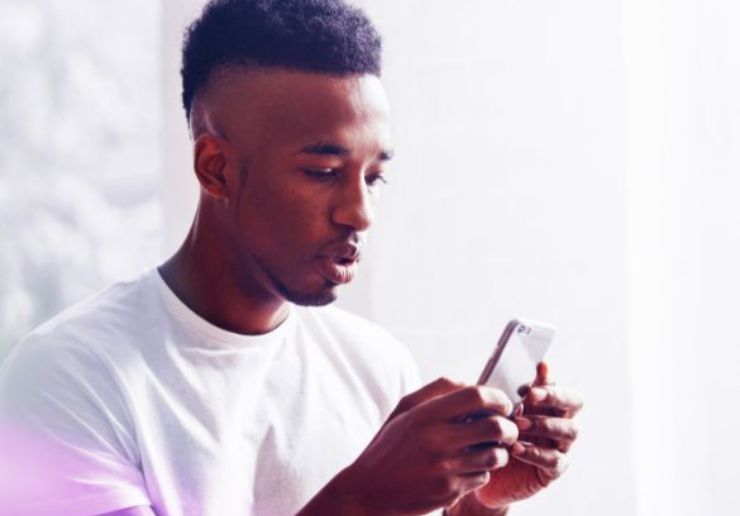 WEBINAR
Hybrid headache series
Our new three-part webinar series- Hybrid headaches- unpacks the trends and insights global organisations need to consider as they make the transition.
Register now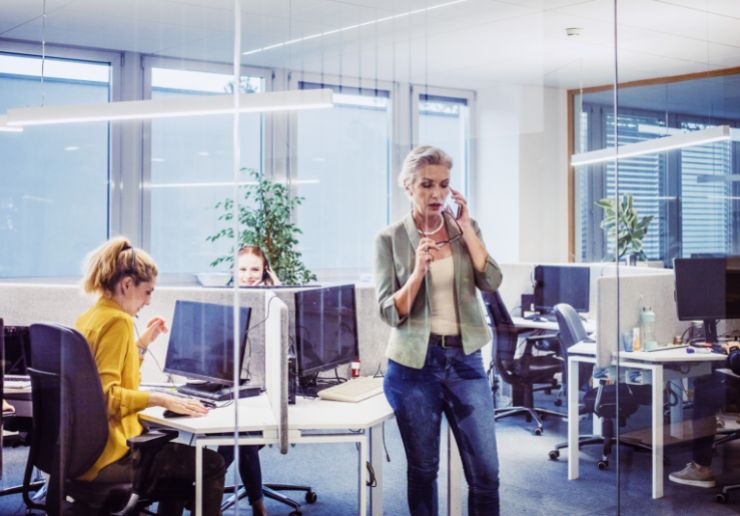 Cloud Contact next generation benefits
What benefits can your business get from CCng?
Increased customer satisfaction - use intelligent contact routing technology to match customers with the agents best-suited to handle their enquiry
Greater business agility – start small and adopt a 'pay as you go' model for improved flexibility and a cost-effective solution.
Why choose Cloud Contact next generation from BT
It's not just the service that makes the difference, but who you choose it with.
Why choose CCng solutions from BT?
Expertise – over 25 years' experience delivering broad, in-depth customer contact expertise to leading consumer brands, blue chip companies, and public authorities around the world
Truly global – over five billion minutes on the global platform and physical nodes in over 40 countries
Trusted – by the world's biggest companies to help them survive and thrive in a fast-changing world.
Want to know more?