What is Cloud Contact Genesys?
A complete and easy to integrate contact centre solution with cutting-edge features optimised for the digital age.
Genesys Cloud contact centre provides enterprise-grade communications, collaboration, and contact centre management capabilities, on a global scale.
By bringing you the flexibility, agility and choice you need, Genesys Cloud contact centre will help you meet ever-increasing demands for a unified customer experience.
With an extensive feature set, continuous innovation and rapid release of new capabilities, it's designed to be easy to use, simple to manage and quick to roll out and adapt.
How does Genesys Cloud contact centre work?
Omnichannel customer experience with global coverage on the cloud
Genesys Cloud is the industry's leading cloud customer experience platform used in over 100 countries to power 70 billion exceptional interactions.
It supports multiple types of integration and can connect to business systems in a number of different ways – using market-leading APIs.
It easily integrates your CRMs, ERPs, databases, enterprise data repositories, enterprise service buses, and other backend systems.
The solution is managed as an evergreen environment, with updates and new capabilities released every week, giving you immediate access to the latest innovation in customer experience. You can add new features as they become available from the Genesys AppFoundry marketplace, which offers a broad range of third party applications and integrations.

Genesys Cloud contact centre features
Genesys Cloud contact centre key features at a glance
Auto-response, AI, IVR with embedded text-to-speech, etc
A powerful ACD engine to dynamically match customer interactions and agents
A large library of APIs to integrate with customer applications and our Contact ecosystem
AI capabilities – Predictive Engagement
Common applications (e.g. Salesforce.com, MS Dynamics) pre-integrated for a quick start
Microsoft Teams, UC capabilities
Workforce engagement management (WEM) to help you deliver the most comprehensive, all-in-one customer and employee experience
A complete suite of historical and real-time reporting.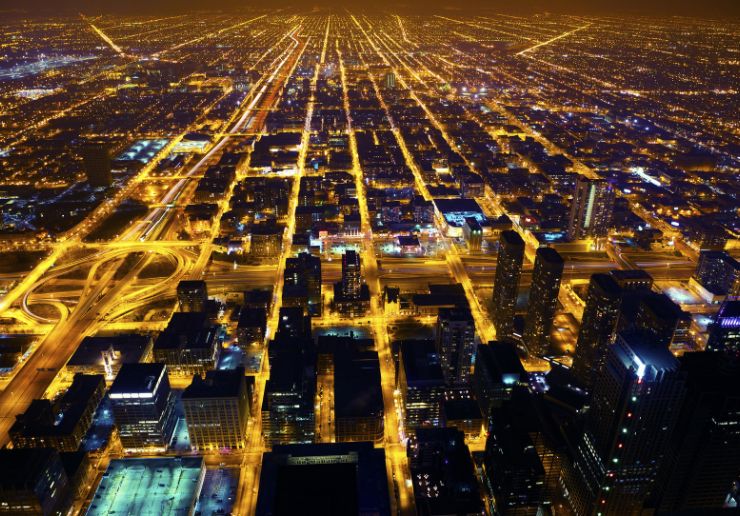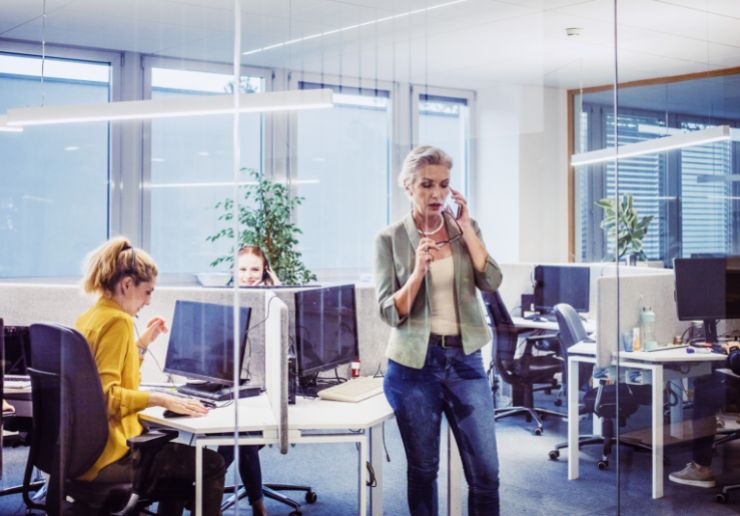 Cloud Contact Genesys benefits
What benefits can your business get from Cloud Contact Genesys?
Flexible usage-based pricing
Evergreen with seamless weekly updates
Resilient microservice architecture
Unlimited scalability
Enterprise-grade security built-in
Continuous innovation
Rapid deployment.
Why choose Cloud Contact Genesys with BT
It's not just the service that makes the difference, but who you choose it with. Why choose Genesys Cloud contact centre from BT?
We're uniquely placed to extend the Genesys Cloud coverage with the 180+ countries covered by our global voice and data networks.
We give you added value from our ecosystem of market-leading partners, bringing everything together to deliver seamless integrations across your day-to-day applications, contact centre and unified communications.
We've established over 4,000+ contact centres with 60,000+ agents globally. Our Cloud Contact solutions deliver five million calls and 500,000 messages and chats in 120 countries monthly – so we know what to expect.
We make your migration smooth and simple, offering 24/7 support and providing ongoing day-to-day management.
We're a Genesys Gold Partner and currently use a Genesys platform to manage Europe's largest hosted contact centre solution, with over 35,000 seats.
Want to know more?