Meet digital customer demands with Cisco's cloud-based contact centre.
Running your own contact centre is a complex and costly challenge, requiring you to manage complex systems and software integrations while paying for data space, upgrades, and maintenance.
Cloud Contact Cisco removes this cost and complexity. Connecting to our global MPLS network gives you access to our flexible cloud services, letting you scale-up capacity when you need it while only paying for what you use on a per agent, per-monthly basis.
How does Cloud Contact Cisco work?
Cloud Contact Cisco puts customer experience at the heart of your business.
Lots of companies still divide their communications between a front office, CRM environment, and back office experts. Cloud Contact Cisco removes this division to help collaboration across your organisation, creating an agile, omnichannel contact centre that puts your customers first.
Empower your people to share ideas and respond to customers more quickly
Enable your agents to manage multiple channels through a single, easy-to-use multimedia interface
Network your back-office experts into the front office environment, putting customers with complex needs in front of the people best suited to meet them.
Cloud Contact Cisco features
Flexible agency pricing options - you decide which agents require which channel, allowing you to always only pay for what you need and consolidate your global communications costs onto a single platform.
Omnichannel - customers can contact you any time, however they choose, including e-mail, SMS, social media management, video and voice, messaging and collaborative browsing.
Intelligent call handling - Cisco Contact Centre technology automatically routes calls based on client identity, putting them in touch with the agent best placed to respond to their query.
Reliability and continuity - our network is resilient, secure and trusted by international businesses and government organisations. And the redundancy offered by our data centres keeps your business running, should disaster strike.
Round the clock support - our service is staffed 24 / 7 for 365 days a year so whichever location is live – at any time – we're managing it for you.
Flexible integration - our service integrates fully with your existing CRM systems allowing a continuation of your customer data management throughout the transformation process.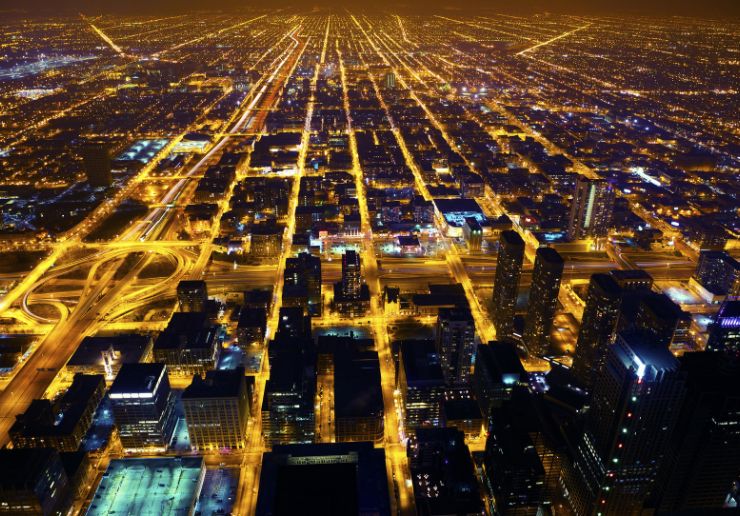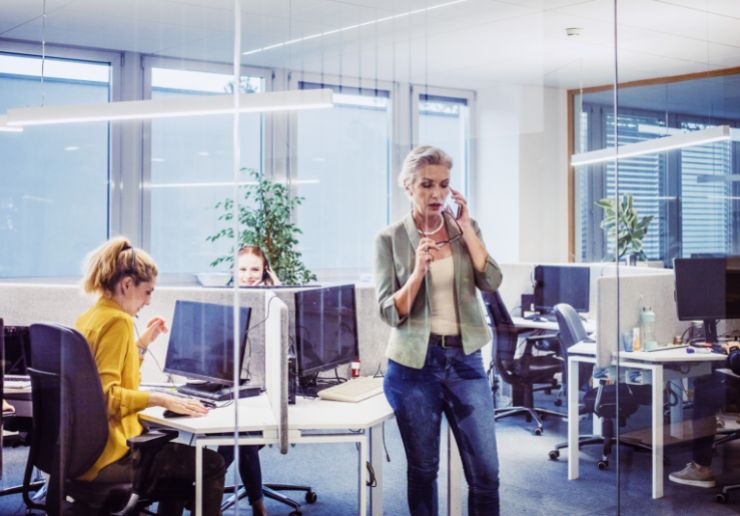 Cisco Contact Centre solutions benefits
Take away the risk of moving to a cloud-based contact solution – we have a long track record of successfully migrating multinational organisations
Reducecost and minimise risk – take advantage of the cloud while maintaining stability and security
Keep up with your digital customers - whichever channel they move into
Introduce new technology channels at pace - without major investment – and turn on and off as needed
Tap into the power of a customer knowledge base - (a precursor to using AI) – for both agent and customer use
Only ever pay for what you need - per agent per month.
Why choose BT?
It's not just the service that makes the difference, but who you choose it with. Why choose cloud contact centre solutions from BT?
Long-standing partners with a wide ecosystem of innovative and market-leading businesses
One of only 5 elite Cisco Global Gold Certified partners
Trusted by the world's biggest companies to help them survive and thrive in a fast-changing world.
Want to Know More?