Overview
Why are global voice solutions important?
The impending closure of traditional voice networks like PSTN and ISDN, and the transition to hybrid working is accelerating the adoption of digital voice and collaboration solutions. Today, global businesses need voice solutions that are flexible, efficient and cost-effective, to accommodate the rapidly changing and often unpredictable business environment. By using the data network to make voice and video calls, our digital voice solutions are playing a critical role in accelerating and future-proofing digital workplace deployments for our global customers.

Get one site free for 3 months when you add voice to your collaboration platform*
*Terms and conditions apply
Ensuring your employees and your customers can connect and communicate without interruption or failure is more important than ever. Our portfolio of digital voice solutions takes advantage of our established global network to provide industry-leading, quality voice infrastructure for some of the most demanding and intensive customer scenarios, where business-critical operations require the reliability and quality our services provide.
Moreover, when it comes to global voice infrastructure, having the right monitoring and performance reporting tools means you'll get the right level of visibility and analytics to understand activity and service behaviours.
Why choose BT for global voice solutions?

It's not just the service that makes the difference, but who you choose it with. Why choose global voice solutions from BT?
Our global coverage - we can provide Global SIP Outbound in 73 countries, and Global SIP Full PSTN replacement in 24 countries and counting (with 9 more countries in our roadmap over the next 18-24 months).
Our quality and reliability of service - we provide voice infrastructure to some of the most demanding and intensive customer scenarios, where our reliability and quality of service is critical to their business-critical operations. Our global voice network is built on our own fabric, meaning we provide industry-leading quality, availability, with excellent performance monitoring and analytics capabilities. Moreover, on our global voice network you get the assurance of enhanced incident management and fraud protection.
Our experience - we have set up advanced global telephony solutions for over 350 customers, hosting more than 4 million numbers on behalf of our customers, routing more than 320 million minutes per month across our Global SIP platform alone.
Current offers
Get 3 months free for up to 1000 users within a single site when you buy a collaboration solution together with BT's voice services for a minimum 3-year contract.
Jump-start your voice transformation and expand your global reach with this limited time offer.
This offer applies to the cloud-based calling services on our collaboration platforms, including:
Our global voice solutions
Add the power of our Global voice network into your chosen collaboration app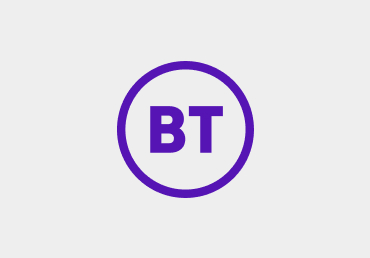 SOLUTION
Microsoft Teams
Take advantage of Microsoft Teams Voice with BT to enable cloud-based calling for your organisation
Read more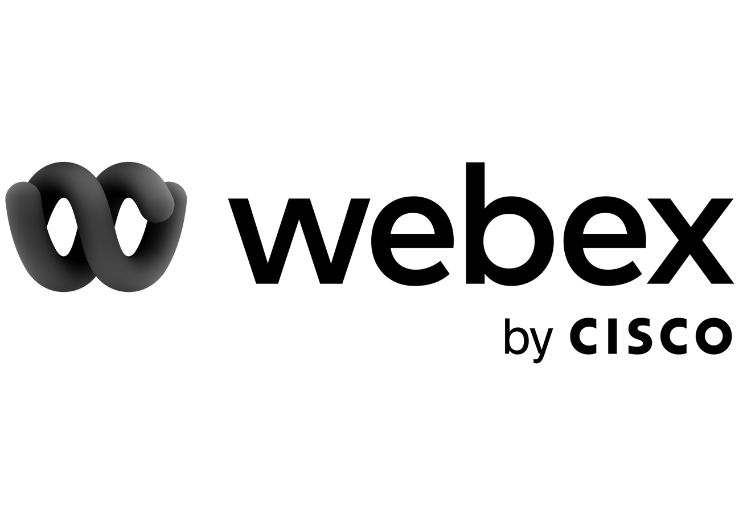 SOLUTION
Webex Calling
Discover how your organisation can become more agile and meet the demands of hybrid working.
Read more
Further insights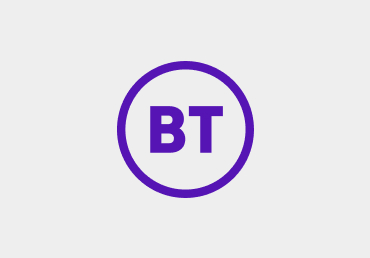 BLOG
Global SIP Trunking is thriving again in the indirect channel
Our channel partners are reporting an uptick in global voice requirements, as organisations look for a flexible, simple and scalable solution.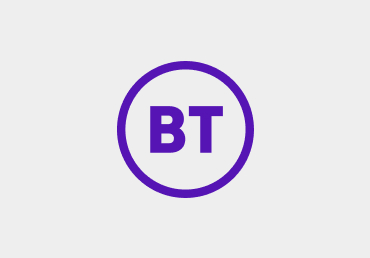 BLOG
Why now is the time to focus on delivering enterprise global voice
As the world moves in to a new 'normal', Global SIP can help telecom resellers and system integrators support the international voice connectivity needs of enterprise customers.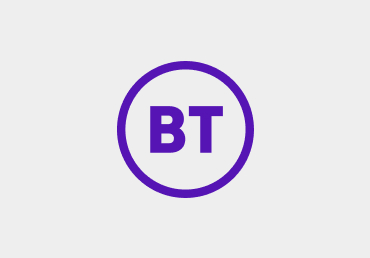 BLOG
Are you ready to experience the future of innovative voice serivces?
Organisations are looking for a straightforward way to incorporate voice services with collaboration technologies to support new ways of working.