Overview
A cloud-centric era
In today's rapidly evolving digital landscape, organisations are increasingly shifting towards a cloud-first strategy. However, traditional site-to-site network architectures were not designed to seamlessly integrate with multi-cloud or multi-edge ecosystems. In many cases, the network is the bottleneck preventing organisations from achieving their cloud-first aspirations.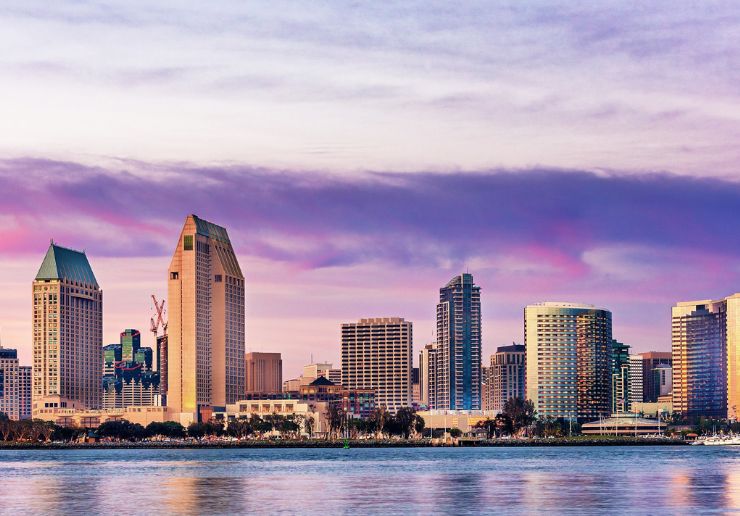 Global organisations and IT leaders know what they are looking for:*
93%
require self-service on-demand connectivity
74%
want to easily switch providers & negotiate price
94%
say sustainability important to their IT strategy
Global Fabric: An evolutionary leap in networks
We've invested our expertise and resources into driving a transformational shift in networking. The result is Global Fabric.
a fully programmable, transformational platform
covering 92% of our customers' network location needs
optimised global footprint combined with our best available internet and private networks
end-to-end SLA-backed robust connectivity.
BENEFITS
The Key benefits of Global Fabric
WHY CHOOSE BT?
Why choose Global Fabric with BT?
At BT, we're making a substantial investment in developing technology that will be more responsible and sustainable.**

Global reach and scale
We serve customers in over 180 countries, with access to over 700 data centres, satisfying their data and application requirements from a performances, security, and regulatory perspective

Resilient performance
Our resilient, high bandwidth, global core network, has a dense metro PoP architecture to maintain network performance even under failure

Greater TCO control
There's no contract lock and a PAYG model, so bandwidth and costs can be managed according to your business needs, and network designs optimised to avoid egress bill shock


Digital connectivity control
We provide choice, flexibility and control, from DIY to fully managed with real time in-life performance visibility


Outstanding security
We have the breadth and experience of capability to secure how our customers use the multi-cloud, with no compromise on performance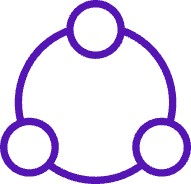 Pre-integrated ecosystem
With our extensive hyperscaler partnerships and peering agreements, we help you simplify your supply chain and network management
Learn more about Global Fabric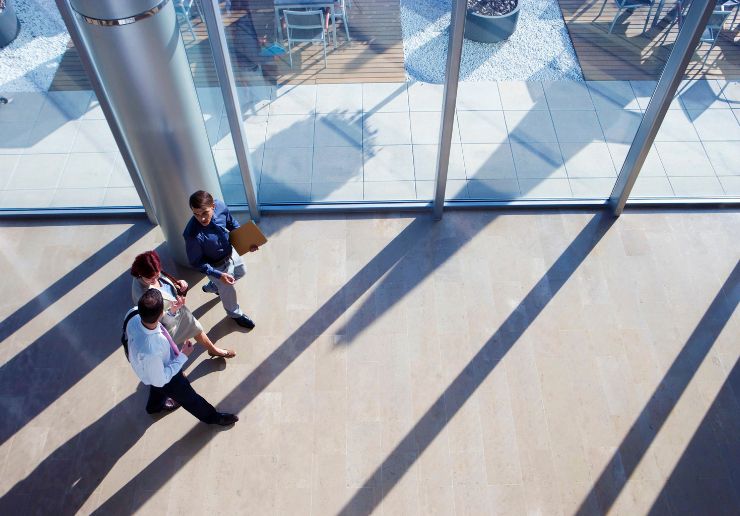 BLOG / NETWORKING
An evolutionary leap in networks
Traditional network architectures are failing to support organisations reaching for a cloud-first strategy. Now, Global Fabric makes a cloud-centric future possible.
Learn more