Application performance
Create the right network experience with application performance that stands out
Our Approach

As more networks, devices, users and clouds are added to your organisation, it's more difficult to paint a single and complete picture of how your IT is working. Where does your network need some fine-tuning, and where does it need an overhaul?
And without these questions answered, you'll be in the dark with regards to application performance and in the digital world that could be holding you back. Internally and externally, the digital experience you get from your network says more and more about you.
Our application performance management (APM) includes a range of visibility and optimisation services that can ease the complexity of multi-vendor, multi-cloud architectures and put you back in control of the digital experience you give your customers and end-users.

Our related products & services
A network intelligence and digital experience monitoring solution from BT and Cisco to keep your business booming.
Connect Intelligence ThousandEyes powers employee productivity and customer transactions across your ecosystem by comprehensively measuring and monitoring network performance. You'll get visibility across all your network, application, routing, and device layers to see exactly how your Internet and WAN connectivity impacts user experience.
Benefits:
Confidence that your selected ISPs and cloud providers are delivering
Reformed workflows and network environment
Simplified infrastructure by mapping step-by-step application journeys
Reduced mean time to repair and mean time to fail
Maximised cloud and ISP application performance by seeing end-to-end
Increased network knowledge and understanding when selecting partners
Corporate and stakeholder confidence with network intelligence and insight
A VaaS end user monitoring (EUEM) solution from BT and Riverbed that helps you deliver improved customer and user experience with real-time insight.
Real-time dashboards help you better understand application and device performance, resolve problems faster, and improve productivity. With our targeted acceleration approach, VaaS EUX can identify performance issues in specific SaaS applications for specific users, which can then be optimised using SaaS Accelerator for Home and Office.
Benefits:
Understanding what's happening on your network and the effect it's having on end users
Identifying and resolving problems no matter where they occur in the application delivery chain
Gaining visibility over the WAN so you can see the volumes and bandwidth consumed
Accelerating applications and look at ways to reduce bandwidth and budget more effectively
Prioritising business critical applications and manage non-business critical traffic over both private WANs and the internet to reduce cost and application downtime
With Connect Intelligence AppDynamics, powered by Cisco, our experts will set up and manage the platform to extract the right detail for you, making it much easier to find issues and solve them.

And with the complete picture, Connect Intelligence AppDynamics overcomes the blame-game to bring together all the different sources of information into a single, personalised dashboard with full detail underneath.
Benefits:
Minimise risk during any migration by showing benchmarking data
Modernise workflows and optimise / consolidate your environment
Simplify your infrastructure by mapping step by step application journeys
Reduce mean time to repair and mean time to fail
Maximise cloud application performance by seeing into the cloud
Increase knowledge, understanding, and communication
Maintain corporate and stakeholder confidence show business insight
Major outages create headlines but routine technical outages and thousands upon thousands of other micro-outages happen on a daily basis and can present enterprises with significant brand and operational risks

Craig Vario
Global head of channels, Cisco ThousandEyes
Further insights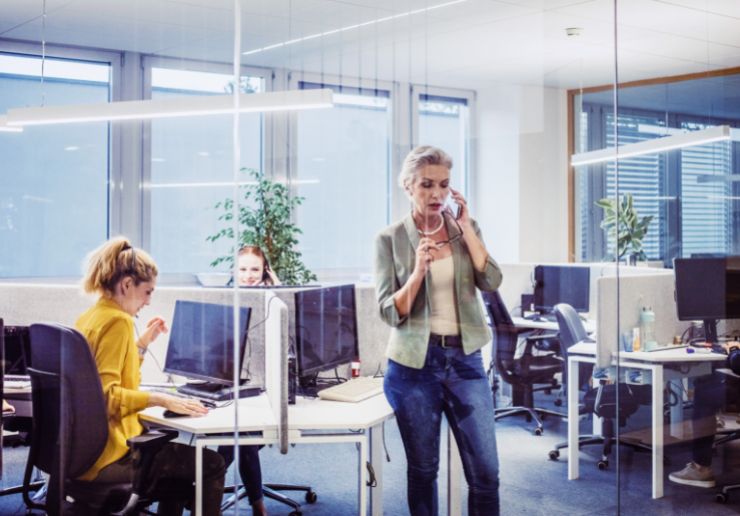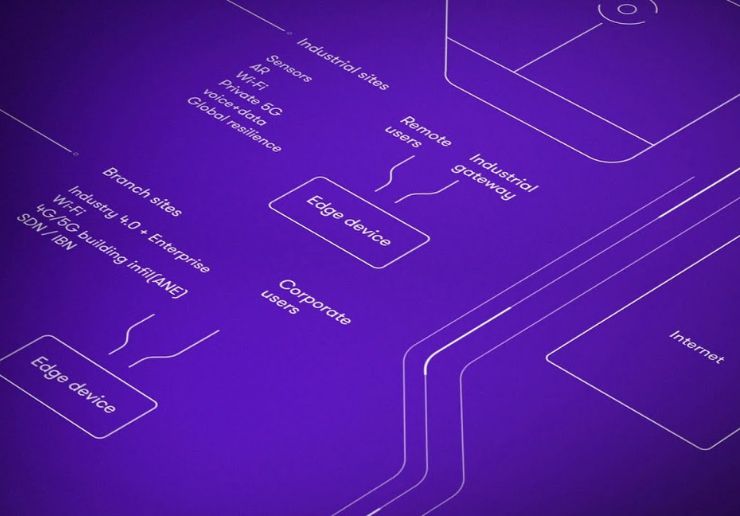 Related solutions