Zoom Meetings
Zoom Meetings with BT offers choice, integration, and security for brilliant collaboration.
What is Zoom Meetings?
With Zoom Meetings, collaboration is easy and scalable.
Zoom Meetings provides simple yet feature rich collaboration to the modern, hybrid workforce. Whether you're in the office, at home or on the move – your people get a reliable, consistent meeting experience. Ensuring a frictionless video experience on desktop, mobile, meeting rooms and spaces.
All the tools you need to transform user experience is are your fingertips- supported by a partner you can trust. Without compromising on security, flexibility or support. With our managed service, we enable your collaboration. Giving you support globally, at any time. Combining Zoom Meetings and Zoom Phone with BT gives you the power of both, using the same application managed by a single partner.
How does Zoom Meetings work?
Enjoy collaboration with the experience, support, and security you need.
Zoom Meetings provides the platform to enable your organisation to chat, share content and have brilliant video meetings.
We know the challenges of adopting a new technology. That's why you'll have the help of our user adoption specialists who are committed to creating a seamless experience. As well as our project management teams who will transform your collaboration at a pace that suits you.
We'll monitor your service end-to-end around the clock to make sure your people have the best meeting experience. We'll detect, diagnose, and resolve issues anywhere in the system before they impact your meetings to help keep your organisation running smoothly.
Zoom Meetings features:
Zoom Meetings with BT, key features:
end-to-end managed service with experience monitoring
dedicated project management
user adoption support
connectivity over our global voice network.
Further insights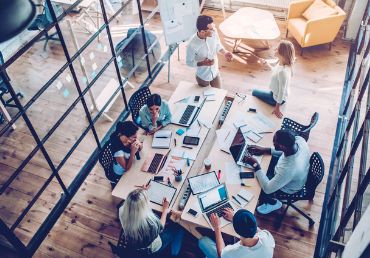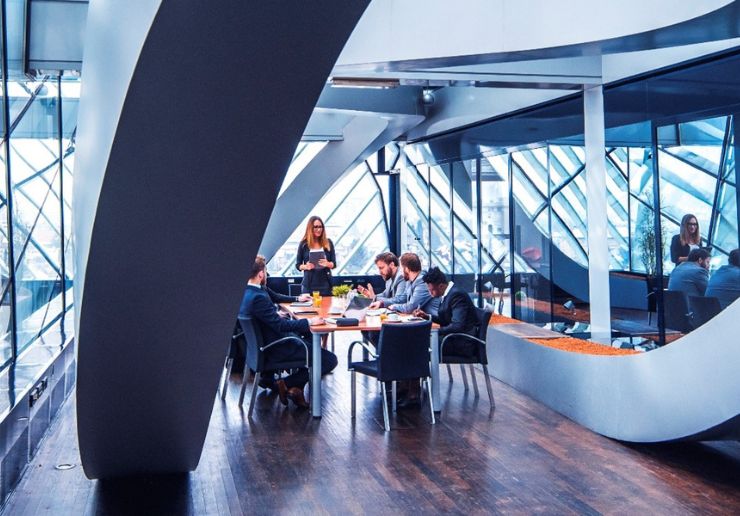 Zoom Meetings benefits
The benefits your organisation can get from Zoom Meetings with BT:
Experience – a comprehensive managed service which ensures a simple, yet brilliant meeting experience.
Choice – with a choice of connectivity and our world-leading voice network to provide extended reach.
Flexibility – a scalable and flexible managed service that gives you total control of what you spend. You'll be paying per user per month, only for the employees that use it.
Security – it's in our DNA and our meetings solutions are no exception. Zoom Meetings with BT gives you all the benefits of the simple Zoom user experience verified by our Security experts.
Why choose Zoom Meetings with BT?
It's not just the service that makes the difference, but who you choose it with. Why choose Zoom Meetings with BT?
Global voice network – we offer free PSTN calling from 60 countries.
A wealth of transformation experience – with years of experience, we know what we're doing. From setup through to deployment and beyond, we've been supporting multinational customers with complex transformations for a long time.
User adoption services – with our experienced user adoption teams, you'll reach your desired business outcomes faster. Without the end-user frustration.
Secure – all our meeting solutions are checked, tested and verified by our security teams to make sure your people can keep working – wherever they are – and that your organisation stays operational.
Leading Zoom partner – we're proud to receive the Carrier Innovation Award 2020. As the first partner to offer a fully managed service for Zoom Meetings, this award recognises the experience and global scale we bring to our customers.