Climate change and sustainability
Our ambition is to become a net zero carbon emissions business by 2031 for our own operations and by 2041, for our supply chain and customer emissions.
Our infrastructure is powering the UK's road to net zero. We're investing in full fibre broadband and 5G networks that will pave the way for lower-carbon ways of life and work. Our products and services will help consumers and businesses reduce their environmental footprint. And our new green tech innovation platform will foster breakthrough technologies to help public sector customers cut carbon too.
We're tackling the challenge by approaching it from four angles:
Business: what can we do to make our own operations net zero?
Customers: how can we make it easy for our customers to reduce their own carbon emissions?
Supply chain: how can we make sure our considerable supply chain isn't adding to the world's woes?
Circular economy: what can we do to help the world become a greener, cleaner place?
Our business is on the road to net zero
Our 2030 target is ambitious but unavoidable: we're in a climate emergency. It's our moral duty to be ambitious.
So we're reinventing the way we run our business to get to net zero, fast. We've already switched to 100% renewable electricity worldwide; we're transitioning the majority of our 33,000 strong commercial fleet to electric or zero carbon emissions vehicles by 2031; and we're decarbonising our buildings. We're also reducing our energy needs; decarbonising the energy we buy and use; and working with suppliers to design products and packaging that minimise the energy and materials they use, and that also support reuse and recycling.

99.9% of the global electricity BT sources is renewable. The remaining 0.1% represents where markets don't allow due to non-availability of renewable electricity.
Scope 1 and 2 greenhouse gases per unit of gross value added calculated as EBITDA adjusted (before specific items) plus employee costs.
We're seeking out cutting edge carbon-reduction technology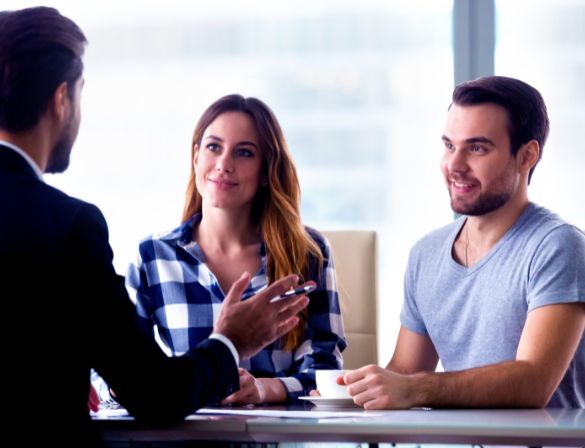 Our products, services and infrastructure are helping homes and businesses to reduce emissions. We're actively developing low-carbon products and solutions that enable our customers to reduce their carbon footprints.In 2020 alone, around £5.3 billion (25%) of our revenue came from carbon-cutting solutions: teleconferencing, cloud storage and networking, smart manufacturing and Internet of Things (IoT) technologies.
And we're going further. Our ambitious plans to bring full fibre broadband to 25 million premises by December 2026 and boost 5G mobile will support more homeworking, smart cities and next generation carbon-reducing technologies.
Making it easier for our customers to do the right thing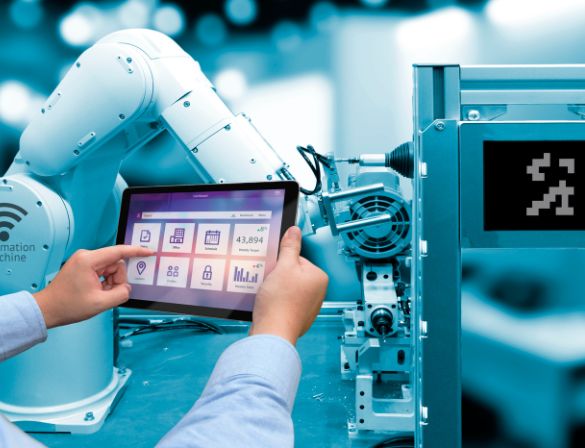 We're not wasting any time: we've teamed up with Silicon Valley's Plug and Play to find and hook up with start-ups brandishing breakthrough carbon-reducing solutions. In January 2021, we announced our first two scale-up partners:
iOpt uses sensors connected by the Internet of Things to provide remote, real-time information and alerts on things like energy use and moisture levels in buildings, which helps councils improve energy efficiency.
Everimpact uses a combination of on-the-ground sensors, satellite data and artificial intelligence to monitor air quality and carbon emissions, enabling local councils to target measures effectively to reduce air pollution and climate impacts.
Driving net zero through every link of our supply chain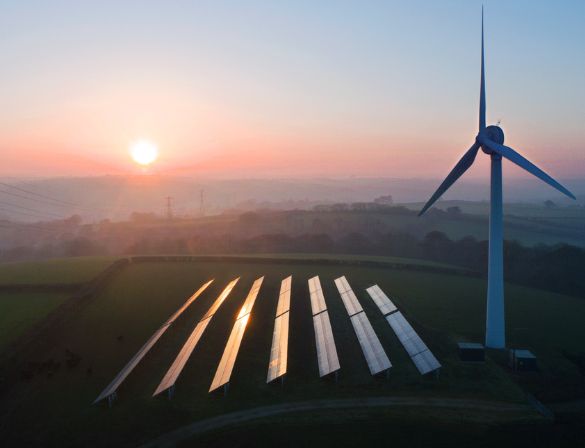 We're partnering with suppliers to curb their emissions and ours, expanding our target to reduce supply chain emissions in line with the latest 1.5ºC climate science. We were originally aiming for a 29% reduction from 2016/17 by end of March 2031: now we're going for 42% within the same timeframe.
Since 2016/17 we've cut supply chain emissions by 19%, heading towards our 42% reduction target by the end of March 2031.
We're pioneering climate contracts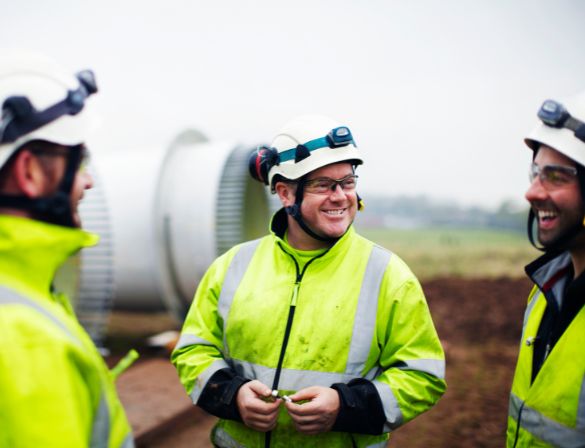 Twelve of our key suppliers have a clause in their commercial contracts with BT or Openreach committing them to making measurable carbon savings. MJ Quinn, KN Group, and Telent are all on board, cumulatively saving over 6,000 tonnes of carbon during their five-year contracts with Openreach. We offer some suppliers free energy audits of their premises and carbon-saving guidance from experts at The Carbon Trust. So far, nearly every supplier audited has taken steps to reduce their energy use.
Setting high standards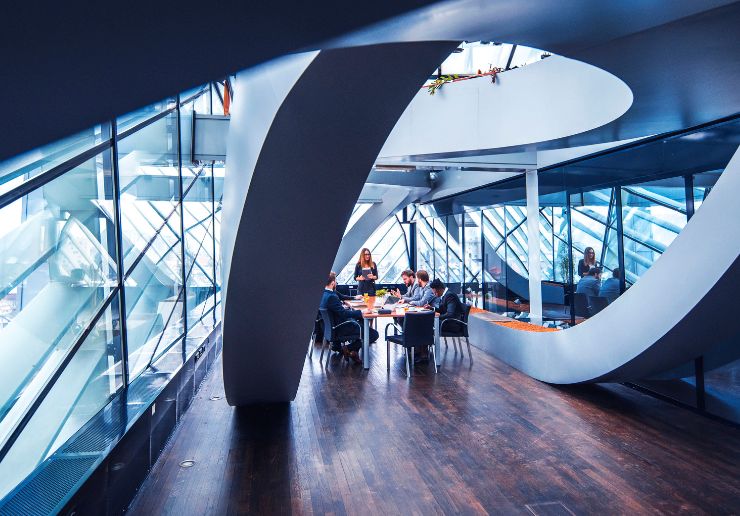 All our suppliers must meet our requirements on climate and environmental management among other standards. We track compliance through supplier assessments. And we also encourage suppliers to join us in reporting climate-related data to CDP to enhance transparency and accountability.
Supporting a circular economy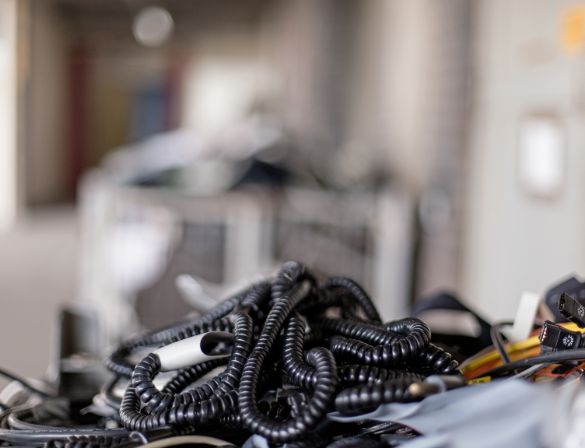 We support the transition to a circular economy to reduce waste and preserve valuable natural resources. We're targeting zero waste to landfill, encouraging customers to return equipment for reuse and recycling, and cutting down on plastics (by March 2025, we're aim for 100% of the plastic packaging on our products to be reused, recycled, or composted).