Overview
Infrastructure challenges haven't changed, they've just got more complex.
As global organisations rapidly reshape operations to accommodate changing business models across the entire value chain, they need an agile network that can evolve with them. The more dispersed and complex the system, the more essential it is to manage that complexity.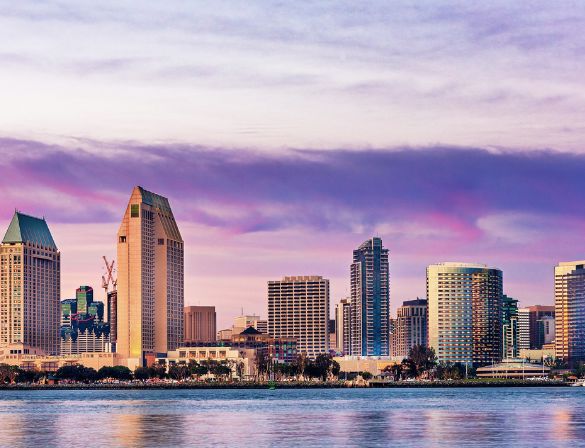 Download our blueprints
Insights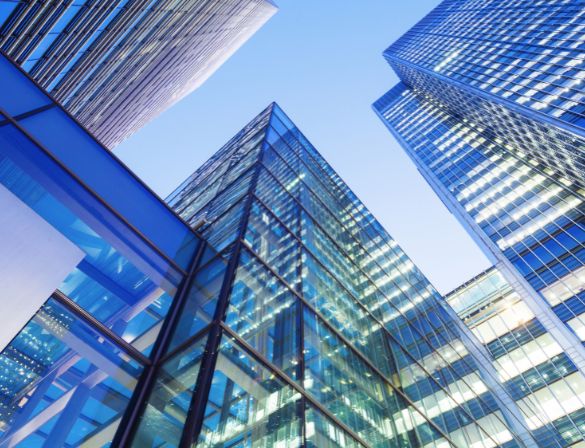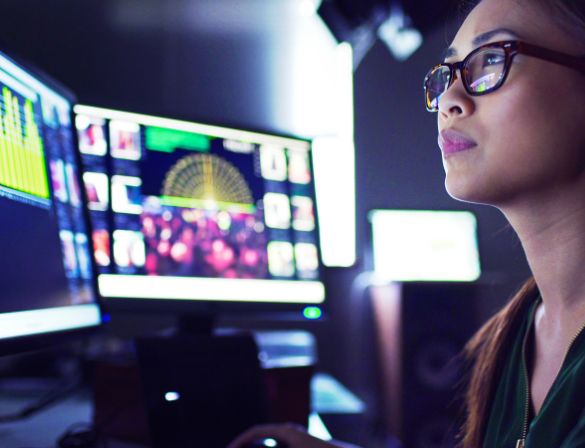 Watch our webinars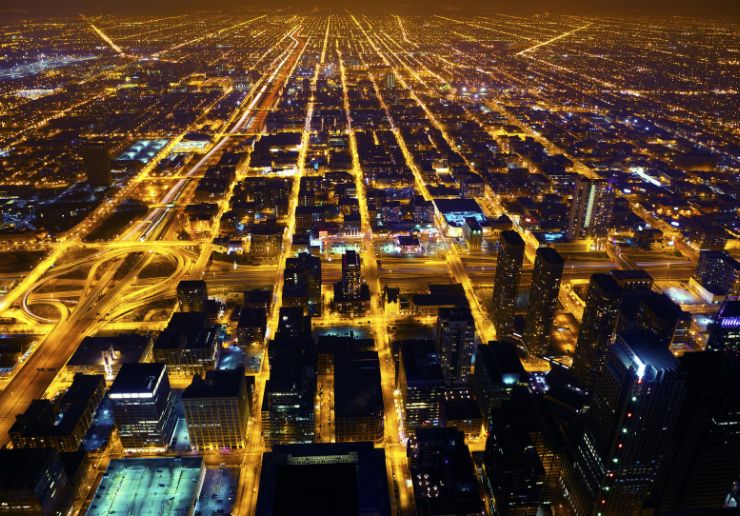 Webinar
How do you solve the SD-WAN puzzle?
Choosing the right technology is part of the answer to a successful puzzle, but you need all the right pieces in the right places. We explain key factors you need to consider in building your solution.
Watch webinar