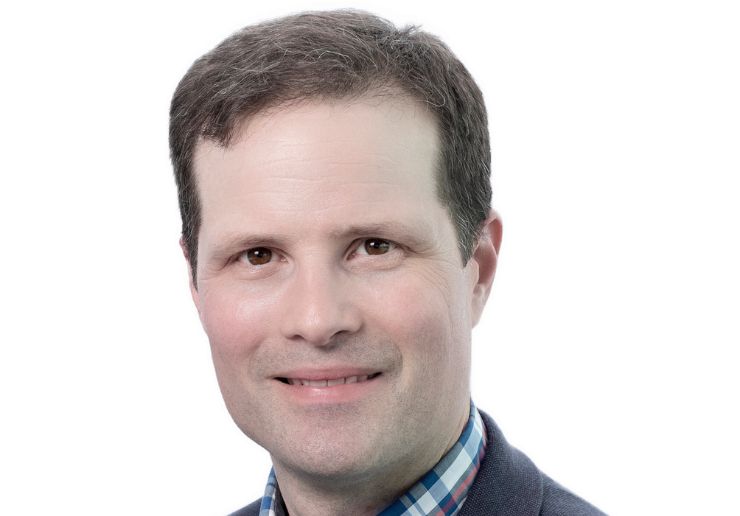 What do you do at BT?
My job title is Wholesale Data Pre-Sales Engineer. I'm responsible for providing technical support to the Wholesales Sales Team to help scope and propose cost-effective data connectivity solutions that meet the needs of their customers. That involves working closely internally with other teams to ensure any proposed solutions can be delivered and supported.

Another crucial part is being the interface between the Product Managers and the Account Directors. I need to keep the ADs up to date on the latest products and developments, but I also need to provide feedback to the PMs as to what our customers are looking for from BT.


What is the best thing about your job?
I'm only in BT 8 months but the people I'm working with and the culture. Everyone has been very friendly and helpful as I've gotten used to working in BT. I was in my previous role for a long time, so it's been interesting to see the telecoms industry from a different perspective and in a different area, i.e. wholesale, than what I had previously been used to which was more retail focused. I've learned far more than I was expecting to!

What is an exciting project you have been a part of?
We're currently working on an internal project which has various aspects to it but will hopefully help us deliver existing, and new, services in a more efficient way that's more cost-effective and customer friendly. The project is leveraging work that was already underway in BT, but we're trying to bring a more strategic view and focus on specific products and locations where we can offer those products. This will allow us to bring forward the results of the work being done and launch those products in those areas earlier than planned and build from there.
What do you do outside of work?
Spend time with my family. I have a son and daughter and they have a range of activities, so I seem to spend most of my free time bringing them to their activities, whether it's choir, gymnastics, drama, etc…

I'm also a mentor for my daughter's GAA team (BSJ all the way!). I didn't play much Gaelic or Hurling growing up, but I was 'volunteered' by my daughter a few years ago. I must admit I do enjoy it, although I'm probably seen by the girls as the mentor who just shouts at them a lot!

I also play five-a-side football once or twice a week, which is a great way to keep fit as I've never been much of a runner or cyclist.
Are there any new technologies currently being explore and or integrated in the Telcom industry that you are excited about or feel will be a game changer?
There are next generation technologies that are already with us, but which have yet to fully impact on the telecoms industry, such as 5G, WiFi 6, and SD WAN.

The bandwidth demands that 5G and WiFi 6 could potentially drive will need to be met by telcos as those technologies mature, although we have not seen these just yet.

SD WAN has not yet taken off to the degree some expected, and it certainly hasn't led to the death of MPLS (a lot of SD WAN solutions still involve MPLS connectivity), but we can certainly see the demand for MPLS waning over the next few years as more and more SD WAN solutions are deployed.

Another clear change is the migration to the 'cloud'. As we see more and more companies move to cloud architectures, it will have an impact on bandwidth and connectivity requirements, as well as on the security implications of keeping your data secure. That's why an area we are focussing on is providing private and secure connectivity directly to cloud service providers.

---