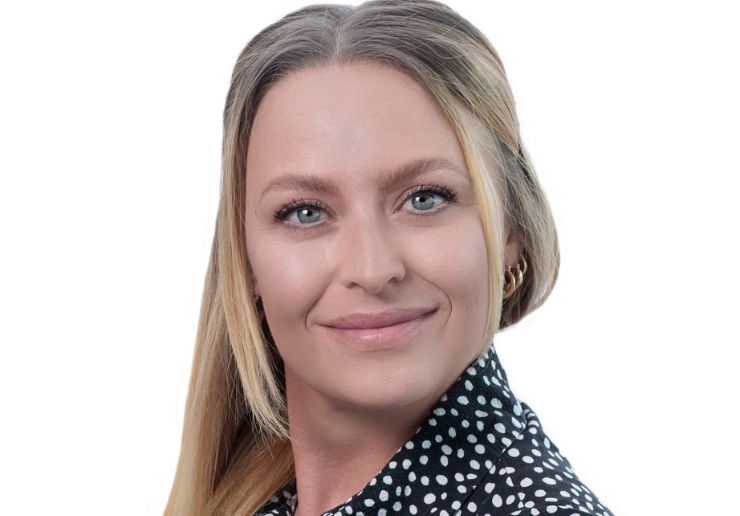 What do you do at BT?
I have been working within the telecoms industry for over 10 years now, spending 6 of these years within BT. My background would focus on the end-to-end delivery for both SME and Residential customers where I had been delivering Fixed line services, Broadband and VOIP and Fault management. For the past 3 years I have become a member of the WCC Desk which is a team of 7 field expert individuals. We are involved heavily with BT's wholesalers on an everyday basis ensuring BT's goals are met whilst maintaining a high standards and accuracy.
What is the best thing about your job?
Knowledge is key to my role. With my 10 years of experience in this field, I am able to share my knowledge with our team to make a real difference. I also bring other areas of my experience, such as my skills in process management into our team. I often make changes to eliminate waste and deliver to our resellers as promised by being frugal where possible and adaptive where required. With the experience and knowledge, I have in the industry, I can also identify issues promptly and be on the ball straight away before it escalates into something that could have been avoided.
What is an exciting project you have been a part of?
The team has achieved bronze CI status. This was achieved through hard work, knowledge, and a passion to be more proactive than reactive, not only to make our own roles more effective and reduce tasks, but to ensure our resellers have faith and trust in our ability to deliver and know that BT adds value.
What do you do outside of work?
Ask me this question 5 years ago my interests would have been very different, however, I now have a delightful young boy with ASD, and my focus is very much on him these days. It's not all good and its not all bad, but it's a struggle particularly in areas of support. He loves to go on walks so I am currently exploring places I would never have normally seen or have been (Walking was not my thing!). My current activities consist of upcycling furniture, I get to use power tools and delighted I found some in pink!
---
Related content