Overview
In Ireland, our Wholesale business serves the needs of other service providers, both local operators and global carriers. We are Europe's largest telecoms service wholesalers by revenue and market share, and the second largest fixed line wholesaler in the Republic of Ireland, serving over 50 valued wholesale customers.
Communications can be a complex business and to help our Wholesale customers optimise their network and their business, we offer flexible managed services to support you every step of the way.
Our wholesale customer needs are at the heart of our business in Ireland

Peter Evans, Commercial and Wholesale Director, BT Ireland
Why BT wholesale

Unmatchable coverage and products
Our market leading portfolio is available to your customers right across Ireland. Whatever your needs are, we'll be here to support you.


Your experience matters to us
We keep things simple with our flexible digital portal for pricing, ordering & service management. Or you can choose work through our expert support teams.

You can depend on us
With over 100 years of telecoms experience and a year's presence in Ireland, you can count on our expertise to equip you with the competitive edge.

We build responsibly
We are committed to building quality products sustainably. We go beyond our 0 carbon emission goal, by building responsible products that last.
Meet the team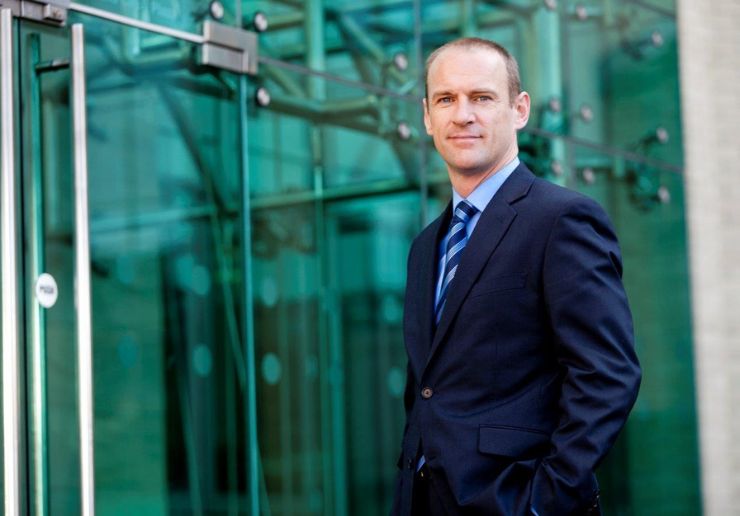 Peter Evans
Commercial and Wholesale Director, BT Ireland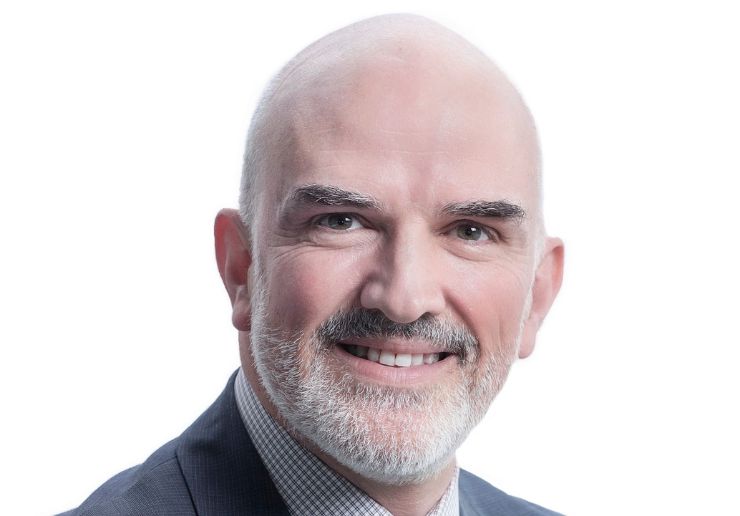 Christopher Smartt
Head of Wholesale Sales, BT Ireland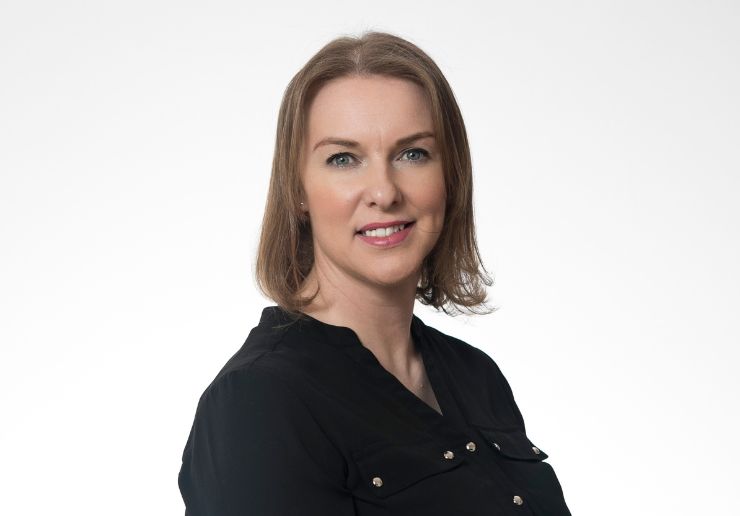 Niamh Coll
Head of Service Delivery, BT Ireland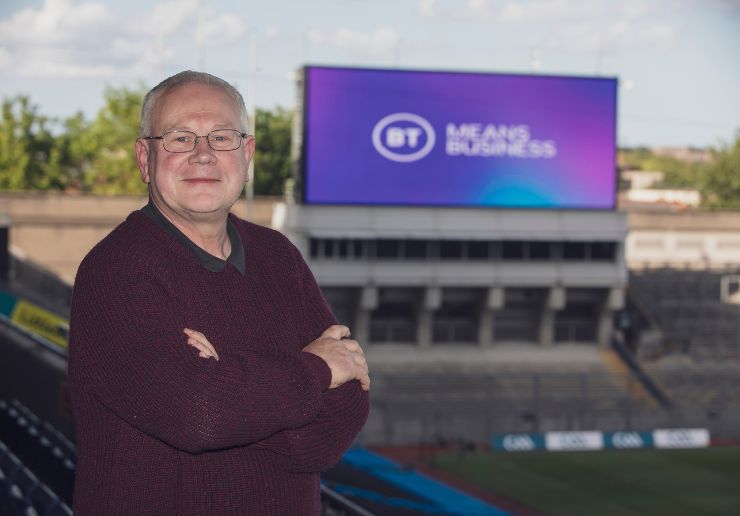 John O'Dwyer

Head of Regulation, BT Ireland