Overview
We understand you and your challenges are:
BT Ireland serves as the local access provider to BT Global services. We have grown to be Ireland's premier provider to international telcos with customer sites in Ireland.
We know you need the best standards-based services for your customers, with speed and simplicity. Partner with us confidently knowing that we will deliver your customers a best in class service, whilst also providing you with a simple and hassle free experience.
Our wholesale business is central to our presence in Ireland. Your success is our success…
Let us take care of your customer sites in Ireland, with reliable connectivity. Partner with us confidently knowing that we will deliver your customers a best in class service, whilst also providing you with a simple and hassle free experience.
Choose BT because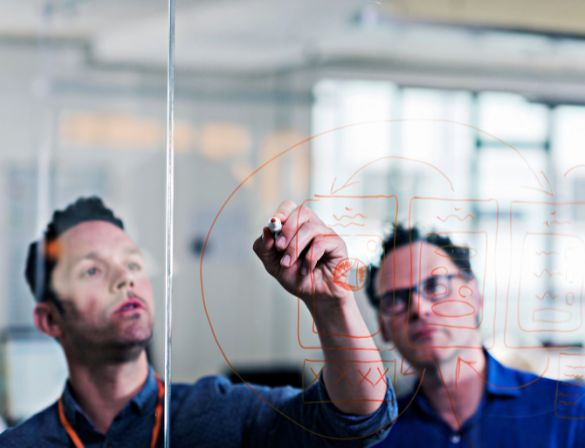 Local Irish knowledgeable Team
With over 100 years of telecoms experience and a year's presence in Ireland, count on our expertise to equip you with the competitive edge.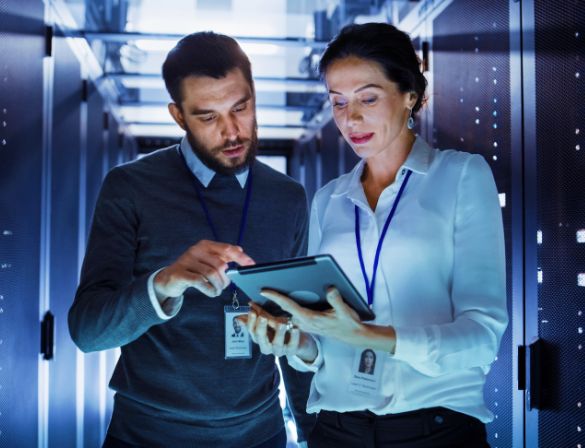 Leading Irish network provider
We're Europe's largest telecoms services wholesaler by revenue and market share, offering Ireland's largest wholesale FTTP and broadband coverage.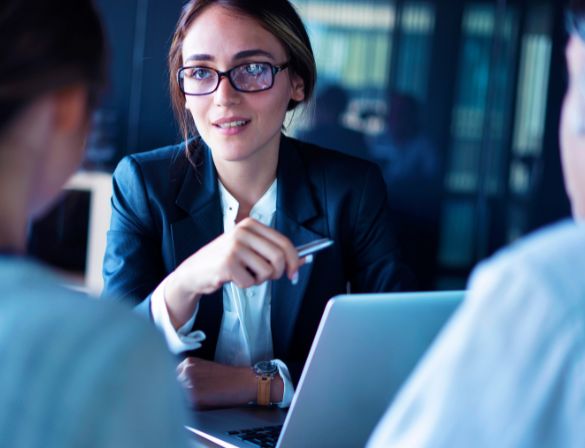 Committed to delivering excellent customer experience
72% of our customer are ambassadors. This highlights the strong relationships we have with our customers who would actively recommend is.
Our featured products & services
From simple business internet to uncontended, dedicated global internet access, we provide solutions to meet your needs and those of your customers.
For managed DIA and SD-WAN fabric in Ireland, choose BT Internet Connect. Served across our national Carrier Ethernet platform, Internet Connect offers secure and reliable performance via the BT AS2100 ISP core.

Learn More
It offers great all-round value as outline by the features.

Service Speeds 100Mb to to 1Gbps
Resilient service options in BGP load balancing
Expert local support
Cost effective, can be delivered across your existing BT Ethernet connections
Secure and compliant, our A/S2100 core benefits from the managed DDoS protection of the BT A/S5400 global network
National Reach, available where you need it
White Label Broadband Internet is Business Broadband taken up a notch. This fully managed solution offers low costs with high speeds, a great choice for your SD-WAN deployments.
It's not just about speed and bandwidth; it's about reliability too. We have a proven track record in delivering broadband services to our customers. And with our resilient and reliable network, you can sell with complete confidence.
Dedicated Presales and Ordering Process
Competitive Pricing & Low Cost Market Entry
Unrivalled Reach
Reliable Network
Dedicated Wholesale Service desk
Dedicated /30 static IPv4 addressing
GE Ethernet presentation from our managed unbranded router
Ethernet Connect Global is our adaptive, high-performance layer 2 Ethernet Wide Area Network (WAN) service connecting sites around the globe as part of our world-class network portfolio.
Our extensive infrastructure and experience allows us to deliver flexible, agile, scalable, and secure networking to support your evolving business.
Benefits:
Networking your way – Our service provides the connectivity but how you configure it, manage it and add equipment or devices is up to you. Plug it directly into SD-WAN or switches for instant high-quality networking
Support for the cloud – Our network connects to over 700+ datacentres across the globe, it hooks into all major public clouds across the world at multiple locations
Ethernet networking lets you run your IP addressing so that you team stays is control. If you want us to do this, then it's also an option we'll happily support.
Greater edge security – Our service is private and away from the prying eyes and performance vagueness of the Internet, you get dedicated performing bandwidth with security built -in
Support globally – Take our services across 60 countries to get "global reach and local touch" and guaranteed service levels for maximum up time
Want to know more
Get in contact with one of our specialists to discuss your needs.
Contact a specialist
We will support you by being:
Single point of contact
1 supplier to manage
24 hour support