Overview
We understand you and your challenges are:
Our simple, reliable and stable infrastructure will help you cost effectively expand your offerings and grow your business.
We identify your pain points and grow your core capabilities with our reliable infrastructure. Expand your reach and service offerings, with our best in class infrastructure. Our reliable and trusted core product can help you excel!
Partnering with us will make you empowered to expand your business confidently.
Our Products will help you because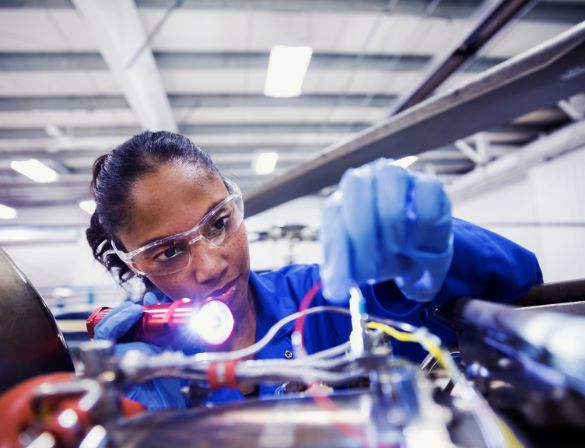 Easy set up and in-life management
We offer a smooth journey that benefits both you and your customer. We will get you up and running quickly so you can focus on what really matters; your customers.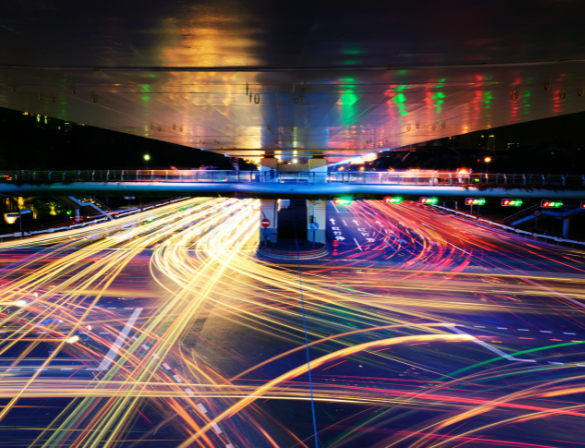 Reliable high speed service
We pride ourselves on using the most innovative and sophisticated technology. We offer resilience and world class customer experience.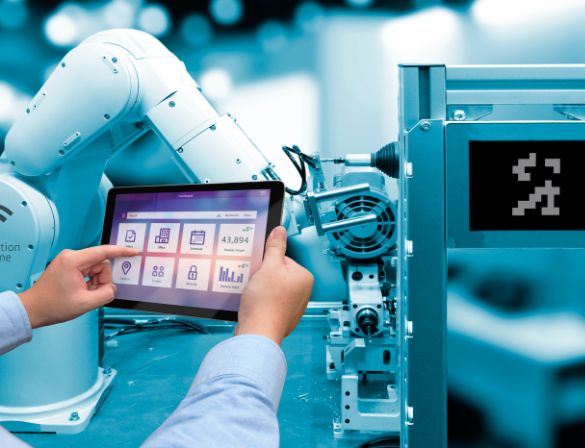 Innovation technology for easy expansion
We use cutting-edge technology to create a market leading portfolio, allowing you to scale up easily to meet demand as your business grows.
Our featured products & services
Make availability the core of your security defence
Benefits:
Modular design with a subscription-based service that lets you add different levels of protections if required
We offer a single platform – we're the only DDoS supplier to provide a single platform for detection and mitigation
We're a one-stop-shop – we have the unique ability to integrate our DDoS offering with a BT-provided Internet network
We have the best technology – we've partnered with world-class DDoS vendor, to develop comprehensive, industry-leading solutions
We're experienced – our DDoS team, based in our state-of-the-art security operations centre, have years of experience dealing with attacks and have a singular focus on DDoS
We're global - we can recognise and stop the attack before it hits your network
Through a unique combination of local expertise and global reach, BT is the market leader for carrier voice services in Ireland.
A team of Dublin-based experts are dedicated to managing our wholesale voice services locally, who work in tandem with our 24/7 Networks Operations Centre. We serve the needs of both Irish service providers, and international carriers who need a voice partner locally. We understand that IP is the future for carrier voice, and we have a full offering of next generation services to help you succeed in the voice market.
It offers great all-round value as outline by the features below  
High speeds up to 10 Gbps.
Uncontended bandwidth
Guaranteed service quality
Resilient options
Superior Support
Secure and compliant
National Fibre Reach
BT Reference Interconnect Offer
Want to know more
Get in contact with one of our specialists to discuss your needs.
Contact a specialist
A dedicated fibre connection, with high data security and guaranteed service quality.
Designed to future proof customer networks, Optical Connect Ireland offers customers dedicated point-to-point fibre connections supporting bandwidth options up to 10Gbps over BT's DWDM network.

It offers great all-round value as outline by the features below:

High speeds up to 10 Gbps.
Uncontended bandwidth
Guaranteed service quality
Resilient options
Superior Support
Secure and compliant
National Fibre Reach
How we are different
Single point of contact
Reliable network with best in class SLA's
24 hour support & an easy billing system