Overview
We understand you and your challenges are:
Business customer's expectations have never been so high. They need a fast, reliable and secure service that helps them grow in increasingly 'competitive markets'.
Let us identify your pain points and empower you to exceed your business customers' high expectations.
Our 'Voice, internet and Data services' products provide unmatched reliability which will help you support your customers, whilst you grow your business, too.
Our Products will help you because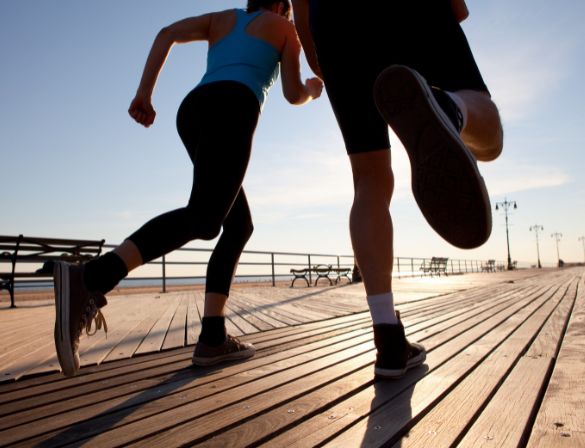 Built for speed, built to last
Draw on our diverse portfolio, for future-proofed products delivered right first time.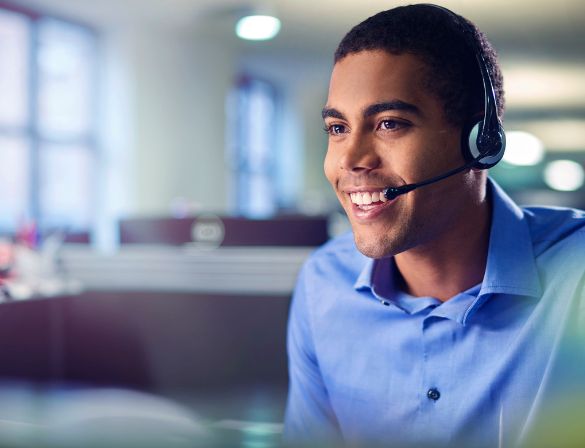 Stable network with 24hr support
Ensure that you and your customers get the highest standard of customer service backed by our dedicated wholesale desk to support you each step of the way.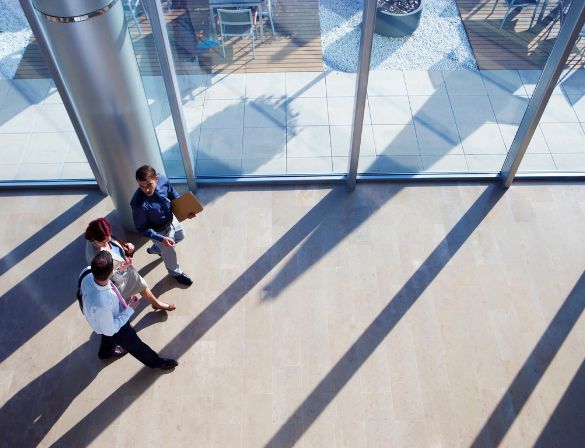 We keep it simple
Keep things simple with our flexible digital portal for pricing, ordering & service management, or choose to work through our expert support teams.
Our featured products & services
Ethernet Connect Ireland provides great value WAN connectivity for Voice, Data and IP traffic. BT has access options to suit all business sizes.
It offers great all-round value as outline by the features.
Multi-service access
Prioritise traffic
High Speeds from 0.2Mbps to 1Gbps
Resilient options
Local managed support
Cost effective
Secure and compliant
National Reach
WSIPT, the future-proofed solution for Business Voice, delivers reliable business voice service over a physical or virtual end-customer connection to one or multiple sites
WSIPT delivers reliable business voice service (inbound and outbound calls using Irish geographic telephone numbers) over a customer's IP data connections to one or multiple sites.
Customer can share network capacity and telephone numbers across multiple sites, delivering efficiencies as well as enabling automatic disaster recovery and business continuity.
Simple pricing structure

Facilitates best in class compliance with legal and regulatory obligations

Choice of multiple access options
Facilitates end customer migrations from soon-to-be-legacy ISDN business voice services
White Label Broadband Internet is Business Broadband taken up a notch. This fully managed solution offers low costs with high speeds, a great choice for your SD-WAN deployments.
It's not just about speed and bandwidth; it's about reliability too. We have a proven track record in delivering broadband services to our customers. And with our resilient and reliable network, you can sell with complete confidence.
Dedicated Presales and Ordering Process
Competitive Pricing & Low Cost Market Entry
Unrivalled Reach
Reliable Network
Dedicated Wholesale Service desk
Dedicated /30 static IPv4 addressing
GE Ethernet presentation from our managed unbranded router
Why choose BT
Single point of contact
Unrivalled performance and stability
Tailored solutions to help you scale with business growth