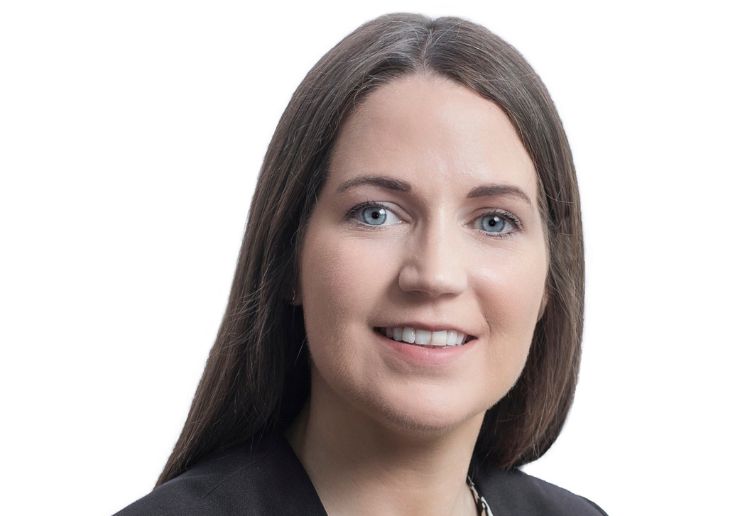 What do you do at BT?
I'm a Commercial Lawyer in BT Ireland supporting BT Ireland's business and the UK's Corporate and Public Sector team in BT Group's Enterprise Division.
What is the best thing about your job?
The people. I enjoy working as part of a multi-disciplinary team and supporting the objectives and successes of my colleagues. I'm proud to work alongside such exceptionally experienced individuals and learn how we keep our customers connected.

What is an exciting project you have been a part of?
Since I joined BT in January 2022, I have been fortunate enough to be involved in many aspects of the business but an exciting project for me is working on the implementation of the European Electronic Communications Code (EECC). The EECC is the new regulatory framework for the electronic communications services sector and we currently await the Irish legislation that transposes the EECC to be implemented into national law.

What do you do outside of work?
I love to keep active. Outside of work, you can find me at the gym, going for a run or a walk and listening to a podcast. I find these activities together with socialising are a great way to check out and strike a balance in life.

Are there any new technologies currently being explore and or integrated in the Telcom industry that you are excited about or feel will be a game changer?
I believe the completed rollout of fibre will be transformative both for the industry and businesses and consumers alike. High speed connectivity has become more important now than ever as the future of work is based on a hybrid working model where employees place increased reliance on connectivity as they work remotely. BT Ireland prides itself on being the wholesaler of choice in the Republic of Ireland, serving over 50 operators, and we continue to help our Wholesale customers optimise their network and we offer flexible managed services to support their businesses every step of the way.
---
Related content