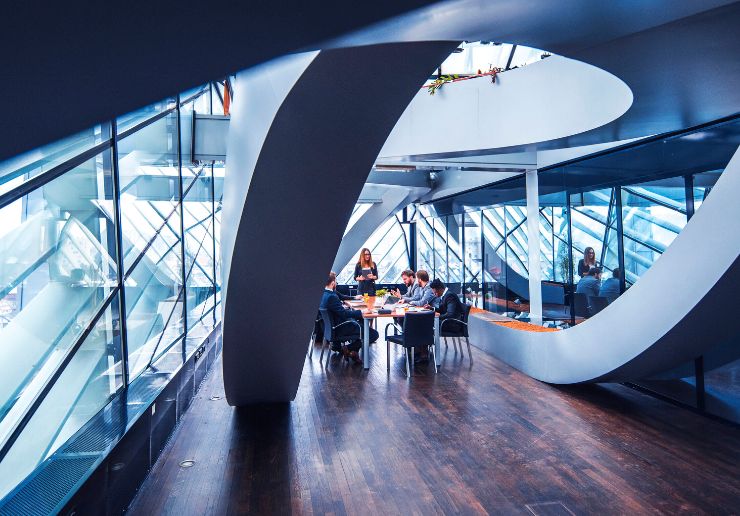 Spoke Interactive were the first to use our Wholesale SIP trunking product, as they moved from their legacy technology to IP.
The challenge
Spoke needed to stay at the top of the sector and grow their business. They wanted to scale, advance and diversify their service as well as develop a platform from which they could innovate. They understood that doing so would require an upgrade from the existing technology, as well as investment. For example, if they were going to support a live broadcast with members of the public dialling in to donate, they'd need a flexible system that allowed them to scale in real-time depending on their needs.
The solution
Spoke Interactive was the first company to use our new product, Wholesale SIP trunking, so this was a learning curve for both of us. There was very little process in place. So we've now used what we learned with Spoke to introduce flexible processes and enhance all our customer support. Working through things together helped us develop an excellent relationship with Spoke who were a collaborative and eager launch customer.
Reflecting on the results of the first use with a customer, Gurmail was delighted with the performance. "All worked perfectly well on the night. We were able to deal with very large number of calls simultaneously on the SIP network and not one call was lost. The quality was fantastic. With the old system we would have experienced delays and the audio would have suffered too but it was flawless".
---
Related content