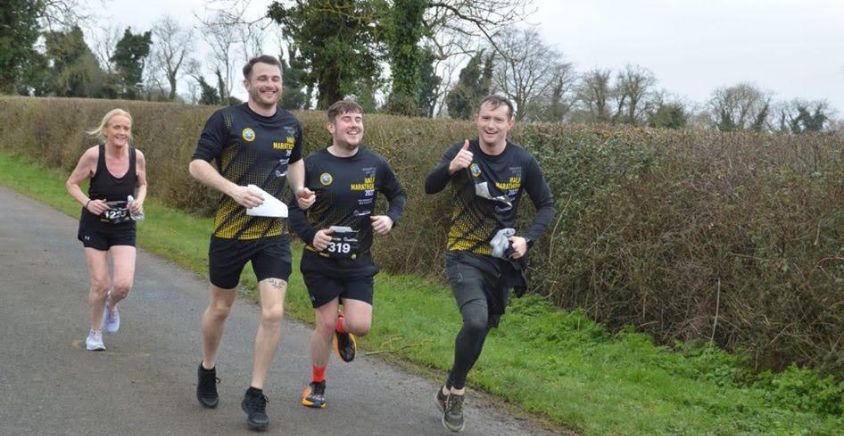 What attracted you to this role in BT?
One of the main attractions to my role in BT was the apprenticeship aspect. The chance to not only study and work towards a level 6 in telecommunications and data networking but, to also get valuable on the job experience while doing so. I enjoy the practical learning more than anything.

Q. How does this role make you central to BT's purpose of Connect for Good?
As engineers, we literally connect others to BT's network and help them to benefit from our services. And we continue to build on that through ongoing maintenance and proactive steps, rather than reactive, on the communications infrastructure in Ireland.

Q. What was your previous role and why did you look for a new opportunity?
My previous role before BT was working in a pizza shop making pizza! I saw the opportunity of the BT apprenticeship through Indeed, applied, and the rest is history. It has been a quick two years and hopefully many more to come.

Q. Have you any personal learnings to share on career development?
Over the past couple of years, I have learnt a lot about career development, whether it be from college or learning on the job. The personal learnings I would share are to always further your search for knowledge, always ask questions no matter how 'stupid' it sounds, and that attitude and optimism are great traits to have. I will leave a little quote here, "The man who asks a question is a fool for a minute, the man who does not ask is a fool for life."

Q. Are you able to balance your other life interests into this role?
Yes. In my role, I can generally balance my work life and personal life quite well. When the on-call week comes around then I need to juggle things outside of work hours so that I can be available 24/7 Friday – Thursday.

Q. If you could choose one role in the world – no limits – what would it be and why?
I think it would be a professional athlete of some sort. I enjoy the competitive nature of sport and love the fitness aspects also.
---