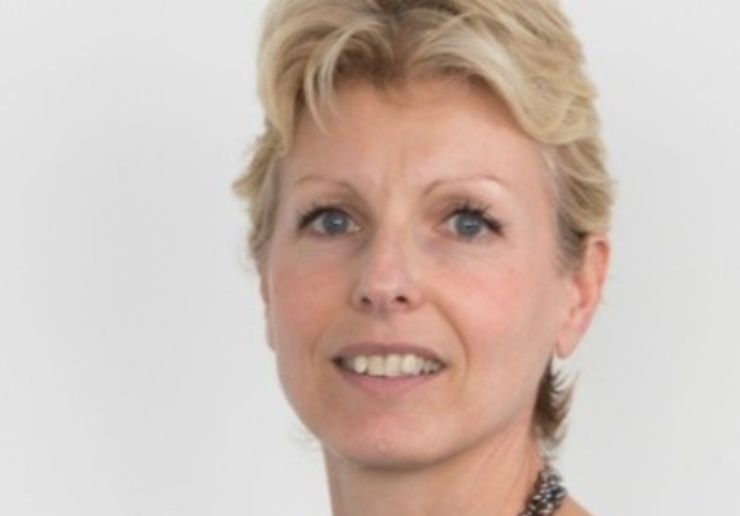 Name: Blandine Fitzgerald

Role –Wholesale Account Director
Q. What attracted you to this role?
I have over 10 years' experience of working in the Irish Telecom Wholesale sector and was looking for a new challenge within a large international company. I had come across BT while working in my previous employment, and it was a company that always interested me. I made the transition earlier this year and I am enjoying the new challenge.
Q. How does this role make you central to BT's purpose of Connect for Good?
As an Account Director, I am the voice of the customer within BT, and represent BT in front of the customer. I am the interface between the two and articulate how BT means business and delivers better/stronger connectivity enabling change and sustainable growth.
Q. What was your previous role and why did you look for a new opportunity?
Over the years I have worked in several medium SMEs as an Account Manager. I was looking for a change and the opportunity to work for a large multinational telecom company, with a large presence in Ireland. BT was the obvious choice, and I am delighted to have this opportunity.
Q. Have you any personal learnings to share on career development?
Follow your instinct. Grab new opportunities. Do not let fear of the unknown limit your choice. The biggest failure can be not to try.
Q. Are you able to balance your other life interests into this role?
I am an extrovert by nature, and enjoy meeting people, so I believe I am well suited to my role. Meeting with customers and forming strong business relationships and trust is key in my role!
The BT Sports & Social Club is really helping me to get to know BT people better. It's great to be invited to events with my partner, and though I cannot attend all as I am Limerick-based, all events I have attended were such a success, it's a tribute to all involved in the club. I also appreciate the encouragement to do more running. I have not yet joined a running club in Limerick, so it's nice to have the BT camaraderie!
Q. If you could choose one role in the world – no limits – what would it be and why?
I would love a senior management role in Ireland, representing the customer and putting the customer's needs at the centre of decision making.

---